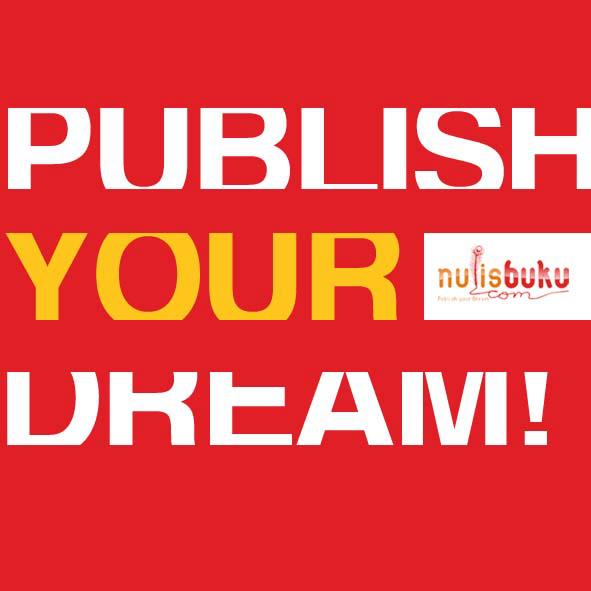 Indonesian self-publishing service NulisBuku has been making steady progress since we covered the company in 2011. Co-founder (Ollie) Aulia Halimatussadiah spoke with us and shared some details of the company's progress both offline and online. She also talked about her thoughts on Indonesia's biggest publishing company Gramedia and its plans to open a self-publishing service in the near future.
In December, NulisBuku held a writing competition called "Tulis Nusantara 2012." The competition partnered with the Indonesian ministry of tourism and creative economy and generated more than 3,000 entries in three weeks. The team also went to 12 cities in Indonesia to give writing workshops about writing and self-publishing. As an author herself, Ollie is glad that the team can help a handful of new, aspiring writers realize their dream to get books published and made available in bookstores.
At the moment, NulisBuku has more than 27,000 members with more than 2,000 books self-published. The company's social pages now have almost 11,000 Facebook fans and 50,000 Twitter followers. On Twitter, Ollie says that they regularly hold tweeting activities like a poetry at night with the hashtag #PuisiMalam and also creating 'flash fiction' in only one hour using the hashtag #FF2in1.
A couple of weeks ago, publishing giant Gramedia launched its newest website, Gramediana to become a major, new rival to the startup. Although Gramediana is still in its beta version, included inside the site's future offerings is a self-publishing service similar to NulisBuku. Ollie commented:
Nulisbuku started the self-publishing service in October 2010, and at that time only a few were interested in the self-publishing business. We built our 'Nulis Buku Club' (NBC) community all over Indonesia and grew the number of self-published books in our website. With Gramedia's decision to enter the self-publishing business, it assured us that we're on the right track, that the self-publishing business will grow massively in the future. We still have room to grow and a lot of potential in the young Indonesian market. We're happy that there are more people and support involved in this ecosystem to create bigger awareness in self-publishing.
Ollie is now preparing a new look as well as new features and services for the NulisBuku website. The team is going to focus on distribution this year to accommodate further exposure of its writers' self-published books. NulisBuku is also brewing up a few strategic partnerships this year.