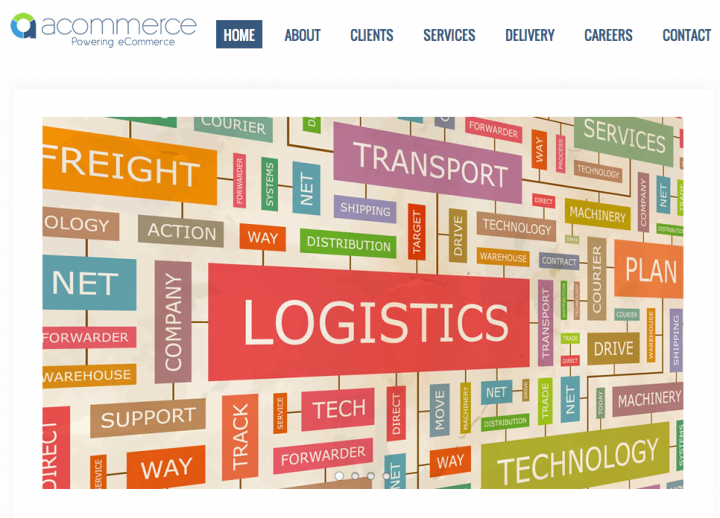 aCommerce, a Thailand-based platform builder for e-commerce, has successfully raised $3.1 million in bridge financing, the company revealed today. The investment is led by NTT Docomo Ventures, with participation from CyberAgent Ventures, aCommerce staff members themselves, and several other strategic angel investors.
A result of Ardent Capital's Ardent Lab, aCommerce aims to break the e-commerce bottleneck in the region, offering services like building an e-store, running a warehouse, doing customer service, handling returned orders, and more. It operates in Thailand and Indonesia.
The company told Tech in Asia it considers this funding a seed round, which will lead to series A financing. The startup's total funding to date including bridge plus Ardent's contribution of cash is $4.5 million.
Expansion time
Launched earlier this year and with over 100 staff right ow, aCommerce plans to use the funds raised to further develop its suite of products, scale its technology, expand into Singapore, the Philippines, and Malaysia.
Nobuyuki Akimoto, EVP and COO at NTT Docomo Ventures, commented about this investment in today's announcement:
We are excited about supporting the new age of e-commerce solutions in Southeast Asia as the region is rich in potential, and we believe that aCommerce and its talented team are perfectly positioned to seize this opportunity and flourish in this field.
Diving into m-commerce and social shopping
aCommerce was recently in the spotlight as it was the company behind high-profile flash sales run by Line, the popular messaging app. The first was the all-mobile shopfest selling branded phones cases, while the other was a sale focused on make-up products.
Soon, aCommerce will roll out its new PopShop platform, which is an online "pop-up store" system for brands to sell directly on content sites, social networks, or within mobile apps.
(Editing by Steven Millward)