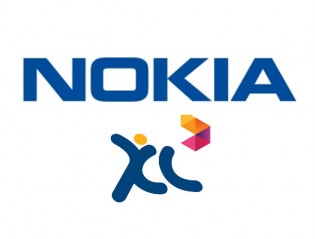 Today Nokia Indonesia and local operator XL Axiata announced a partnership to help Indonesian Windows Phone (WP) users purchase apps through carrier billing. Nokia (HEL:NOK1V; NYSE:NOK) claims that this partnership with XL Axiata is the first of its kind in the Asia Pacific region.
Now Nokia Lumia and XL Axiata users can purchase apps straight from the phone's Windows Phone Store and have those added from their phone bill. Or you can go to regular WP store for Indonesia to purchase apps using XL Axiata's credits. So far there are around 120,000 apps available for the WP platform.
[UPDATED: The carrier billing cooperation is applicable for only Nokia Windows Phone devices at the moment, and not for other WP handsets.]
Both Nokia and XL Axiata haven't disclosed the amount of money the sharing scheme gives to third party developers. On the WP platform as a whole, devs get 70 percent of app revenue, with Microsoft taking the rest.
This latest news could drive users make more WP app purchases as they now have more payment options besides using credit cards. This in the end could help developers earn more money from Nokia and the WP platform as well as convince them to build more apps for the Microsoft's new mobile OS. You can check more information about the carrier billing scheme here.