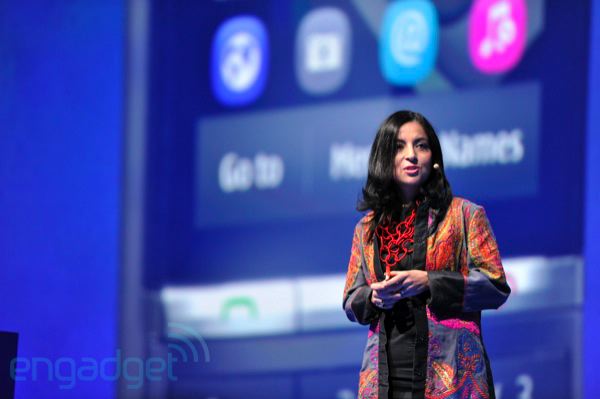 Microsoft's (NASDAQ:MSFT) offer to acquire Nokia's (HEL:NOK1V; NYSE:NOK) phone business set off a major tax dispute in India. With Nokia's assets in India frozen until a resolution is reached, Nokia is said to have offered a $369 million deposit to Indian authorities to unfreeze assets this week, according to a source cited by Reuters.
Of the many assets frozen is Nokia's Chennai factory, employing 8,000 people, which is one of the company's largest in the world.
If the issue is not resolved by Thursday of this week, it's likely that Nokia's Indian assets will not be a part of the Microsoft acquisition. Or it might scupper the buy-out altogether. The acquisition will be wrapped up in the first quarter of 2014. If the Nokia assets are not part of the Microsoft deal, there's a great risk of huge job losses at the Chennai plant.
The deposit being offered by Nokia is greater than the $338 million income tax bill that the firm has been slapped with, but the Finnish company hopes to recover the money if the courts settle the tax dispute in Nokia's favor.
India's Economic Times adds that local workers have pleaded with the judge in the Delhi High Court case to ensure that manufacturing continues at the Chennai plant regardless of the result of the tax tussle or the proposed Microsoft buy-out.
(Source: Reuters)
(Editing by Paul Bischoff)