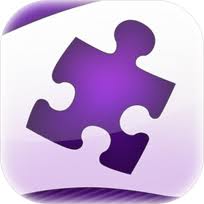 Noi.vn is the largest social dating network in Vietnam today. The social dating network was founded in 2009 and it received funding from YAN Group and IDG Ventures Vietnam in mid 2010.
To date, it has some impressive figures to report. Noi now has 720,000 registered members, it has facilitated over 7,000 offlines activities, connected over 4,000 couples, and has resulted in over 500 weddings.
William Vu Huynh, the CEO of Noi.vn, explained that the actual total of successful marriages could potentially be higher because some members are not comfortable with reporting the marriage for some reason.
William noted that the key factors that drives the site's success are offline activities and the group-model approach. Unlike most of the typical social dating networks that only provide profiles of single men and women, Noi focuses on getting its members engaged in offline social activities. Currently, there are sixty-eight groups on Noi. Groups are formed according to hobbies, locations, professions, etc.
William believes that the group model allows members to feel connected before getting ready for a real date. It also makes users feels safer. From time to time, Noi will also organize events such as birthday parties, community-oriented gatherings, beauty contests, photo contests, and even sports activities.
In the future, William plans make better use of all the data that Noi has built over the past three years. He aims to expand two new services catering to both members looking to make new friends, and members who want to find a serious dating partner. In 2013, William hopes to follow in the footsteps of some successful Chinese dating sites such as Baihe and Jiayuan, which greatly benefited from endorsements on television – and now Jiayuan has well over five million users. There isn't any confirmed date for any television exposure, but talks are taking place.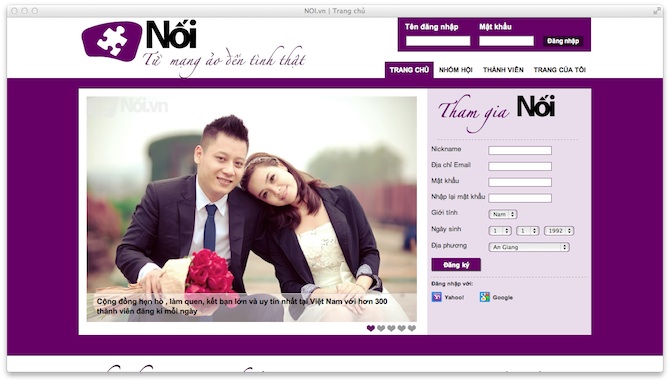 [Source: Image]