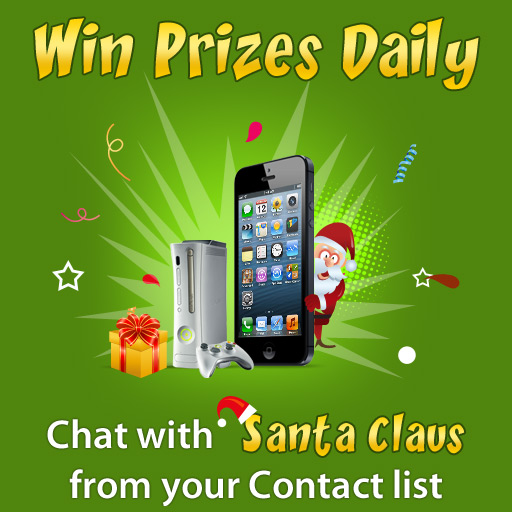 India-based chat app Nimbuzz is holding a competition where users have to name Hollywood or Bollywood movie titles by talking with a Santa 'chat buddy.' The competition runs until December 27th and promises three daily prizes like the iPhone 5, Amazon Kindle, and Philips HD LED TV.
To get started, users just need to add the Santa Claus Buddy located under "What's New" in the "NWorld" section. Then you can start the competition by chatting with the Santa Claus Buddy on your contact list. The gameplay is similar to Hangman.
Do note that users need to pay 10 Nimbuckz to participate in the contest, and then you get to play unlimited games for that day. You can view the leaderboard too to see how close you are to winning the prizes. In Indonesia, the app charges only around IDR 6,400 (66 cents) for 250 Nimbuckz. That would make the competition entry price about IDR 256 (3 cents) for 10 Nimbuckz.
You can check out the Nimbuzz blog for more information.