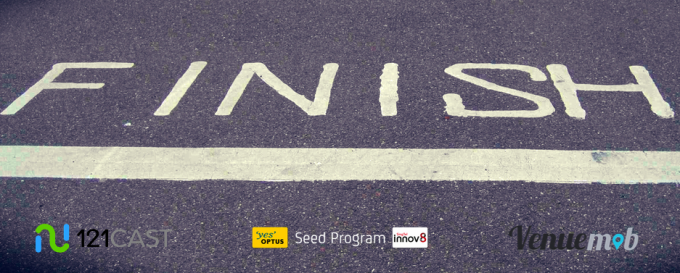 Subsequent to July's announcement of the Optus Innov8 Winter 2012 seed program, two startups in that program, 121cast and Venuemob will receive funding.
The investments are led by SingTel Innov8, where both 121cast and Venuemob have successfully raised A$250,000 (US$260,000) and A$450,000 (US$468,000) respectively. The $260,000 for 121cast also includes co-investment from Adventure Capital, who are also the guys behind Melbourne's co-working space, York Butter Factory.
Edgar Hardless, the CEO of SingTel Innov8, also said in the announcement that that the company is looking forward to more startup ideas emerging out of Australia. In fact, the Optus-Innov8 will be having its next round of applications starting next January. For more information, you can visit the site at optusinnov8seed.com.au.