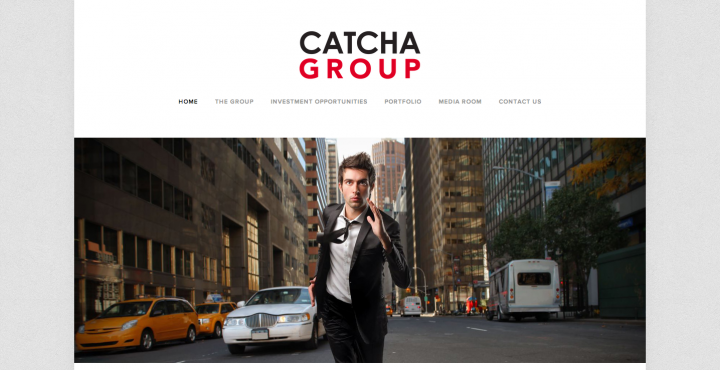 In one of the largest investments ever made in a Southeast Asia-based internet company, Malaysia-based Catcha Group announced today that Melbourne-based online real estate ad company REA Group has bought a 17.22 percent stake in Catcha Group's portfolio company, iProperty Group, for US$100 million. The shares were acquired from SeLoger.com, operator of France's largest property classifieds portal.
The deal, which was made earlier on Monday, bumps iProperty's value up to about US$600 million. It claims to be the most highly-valued publicly-traded internet company in Southeast Asia. It also places REA Group, which is majority-owned by News Corp, as iProperty Group's second largest shareholder, with Catcha Group remaining its largest shareholder. iProperty's shares correspondingly surged by 18.37 percent to AU$3.69 (US$3.44) following the announcement on Monday.
According to a statement, this deal is also the largest ever single investment made by REA Group, and together with its existing online real estate businesses in Hong Kong and China, will provide them with a strategic foothold in the region. REA Group currently has a market cap of AU$6.22 billion (US$5.79 billion), making it one of the largest online property portal firms in the world.
See: How online classifieds are on the verge of a shake-up in Southeast Asia
With the conclusion of this deal, Catcha Group now has a portfolio of online assets worth well in excess of US$1 billion. Their other portfolio companies include iCar Asia, Rev Asia Berhad, and iBuy Group.