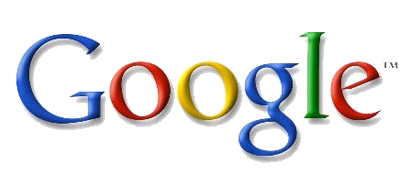 Facing difficulties finding safe images on Google for your creative work?
Google has launched a new feature on its image search that helps you solve this painstaking problem. This feature is created to search images that have been tagged with licenses like Creative Commons.
With this new feature, it creates a win-win situation for both the artists and its users. Artists whose works are under Creative Commons licenses can specify how others may modify their art piece while on the other hand, users can rest assure that they are not infringing any copyright rules as long as they stay within the stated boundaries.
This feature can be found on Google's Advanced Image Search; with a drop down list of usage rights.

Despite making it easy for its users, we suggest all to verify the accuracy of the licensing information.
As extracted from their blog:
"There's some fine print, of course. This feature identifies images that are tagged with licenses that authorize reuse. You'll still have to verify that the licensing information is accurate. We can help you take the first step towards finding these images, but we can't guarantee that the content we linked to is actually in the public domain, or available under the license."
We believe that we've made it easier for people to find images they can use while helping artists who've made their images available under these licenses to gain exposure for their work. So try it out, and let us know what you think."