Dr. Serkan Toto is a gaming expert and independent consultant based in Tokyo. You can follow him on Twitter and his blog. This article is republished with his permission.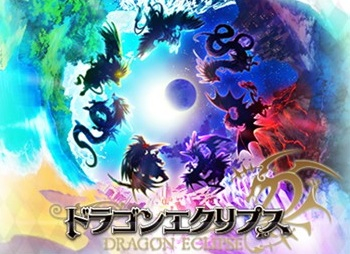 ---
Mobage operator DeNA (TYO:2432) and Tokyo-based mobile game maker Gloops (aquired by Nexon (TYO:3659) last October) have announced their first co-developed title. The RPG, which is dubbed Dragon Eclipse and looks very promising, is the first game to come out of the DeNA-Gloops partnership that was established at the beginning of this year.
At that time, both companies said the partnership extends to both the Japanese and international Mobage platforms, and I mentioned back then that most games in Gloops' portfolio were not exportable.
As it turns out, Dragon Eclipse is certainly another Japan-first (if not Japan-only) Gloops game. There are strong hints that this is the case; apart from the graphics of the game, there's no press release in English and no mention of a possible international roll-out in the Japanese version.
The title takes place in a fantasy world ruled by dragons that players need to set free – by fighting monsters, collecting powerful equipment and weapons, and (of course) collaborating with other Mobage users.
DeNA says that what sets Dragon Eclipse apart from similar games (and there are tons like this in Japan) is its superior avatar design, a complex equipment collection and combination mechanic, and an innovative battle system.
Dragon Eclipse will exclusively launch on the Japanese Mobage platform this summer. Pre-registration is already open.
Here is the first promo video (at the end, the speaker says "Dragon Eclipse will change social games"):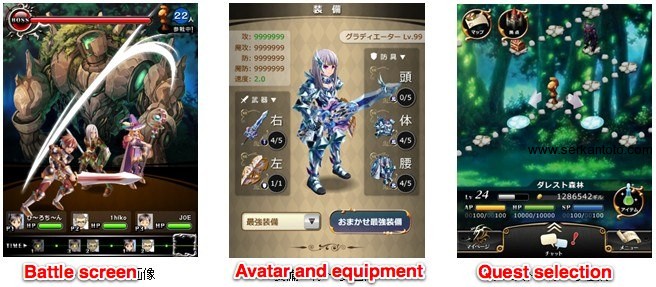 (Editing by Steven Millward and Anh-Minh Tran Do)