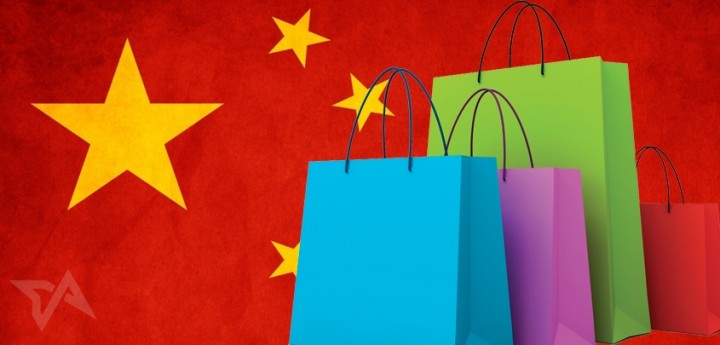 All e-commerce sites operating in China must soon offer hassle-free seven-day product returns to their customers. This new regulation from China's State Administration for Industry and Commerce (SAIC) comes into force on March 15.
After that date, all e-stores – including those with third-party merchants – must offer returns on all items except perishable or virtual products like food, software, and digital downloads, notes state news agency Xinhua. The relevant SAIC document is here [1].
E-store customers will not have to give a reason for returning the item, though they will have to pay the return mail fee. The new regulations should be a positive step for consumer rights, and will bring China's e-stores in line with more enlightened brick-and-mortar retailers who have long offered seven-day or even fourteen-day item returns.
Of course, all goods returned to e-commerce sites must be undamaged, and mailing times are not included in the seven-day grace period.
(See: Walmart's online supermarket for China saw $1.9 billion in sales in 2013)
No questions asked
SAIC's new stipulation won't be a shock to China's largest e-commerce companies, who have been working towards such safeguards voluntarily in recent years so as to set themselves apart from rival sites. Alibaba spokeswoman Florence Shih tells Tech in Asia, "The vast majority of Taobao Marketplace sellers and all Tmall merchants have long offered seven-day no-questions-asked returns." She added that Alibaba as a company "welcome[s] steps to continuously improve consumer protection mechanisms as these will drive the sustained and healthy development of the online retail industry."
At JD, which is Tmall's closest rival, a representative explains that shoppers already have a seven-day grace period.
The new rule could prove to be a challenge only for smaller e-stores that have not yet opted in to such a policy.
SAIC's newest directive includes rules on real-name identification for third-party online merchants, as well as amendments to online business laws from 2010 pertaining to anti-unfair competition, advertising, and trademarks.
(Editing by Terence Lee)
---
The document is dated January 26, but it was published on February 13.  ↩