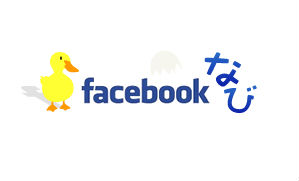 As western social networks and internet services catch on in Japan, you'll often see corresponding books and websites spring up to explain them. I remember seeing howtotwitterinjapanese.com springing up a few years back, a basic Japanese-language overview of how the service worked. And now that Facebook is gaining traction, there's Navi-Facebook.com.
This new service was launched just yesterday and while it's not especially popular yet, it is remarkably thorough. It covers basic topics like how to register, an explanation of Facebook lingo, how to connect Twitter and Mixi, or how to create a Facebook page.
Navi-Facebook also features rankings, like the top 100 page and application rankings which is pretty useful as well. There is a social Q&A and review features that allow site members to exchange information with each other too, although you have to be registered to do so.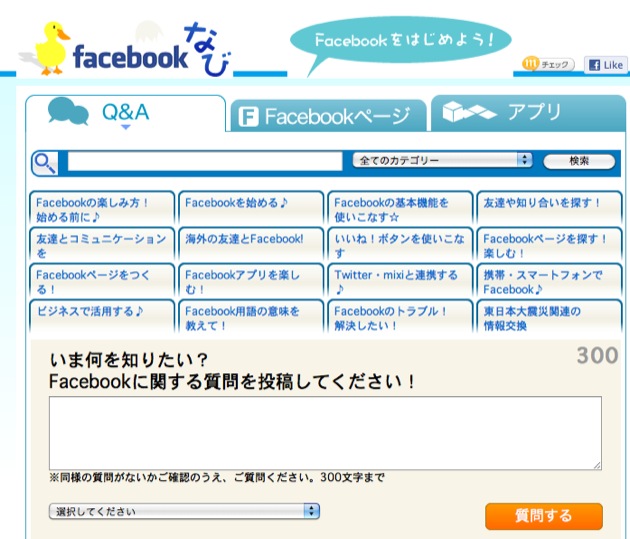 Facebook's growth rate hard to pin down
Just how much Facebook is growing in Japan is a matter of some debate. Socialbakers statistics (collected from Facebook's own ad tool) indicate growth but also contain unusual stops and starts. In contrast statistics for China show similar anomalies, but for a sudden drop in users. When we contacted Socialbakers back in April a representative informed us:
Once in a while we see this happening but we aren't very sure why this is. These are the numbers that we get so we interpret them in our stats. It usually stabilizes with the next data reload.
Regardless of what Facebook's own user data might be, seeing a new site like Navi-Facebook is at least one indication that people are becoming more interested.