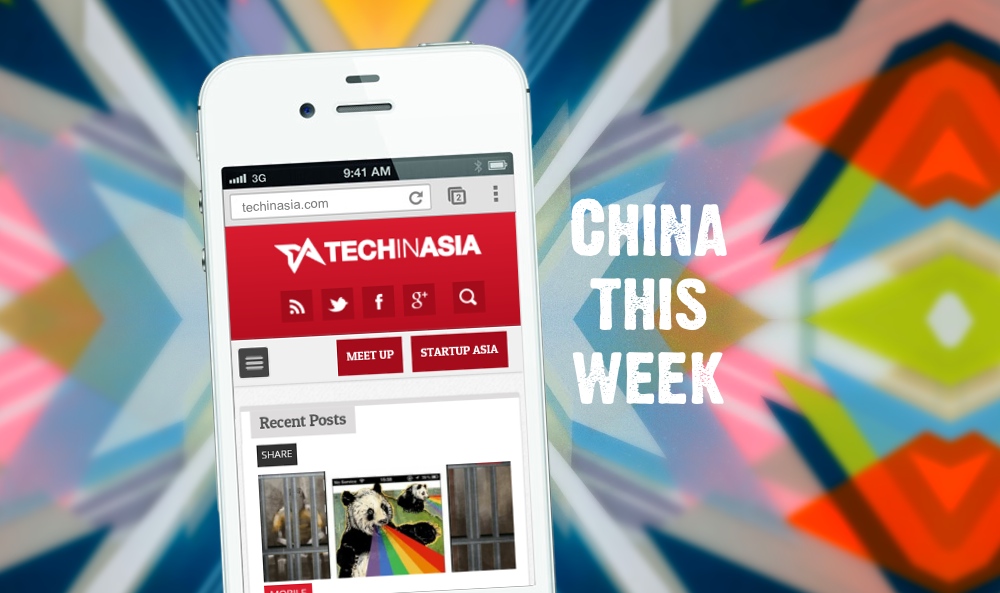 Xiaomi stole the show again this week after unveiling some new hardware (and hitting number six in global smartphone shipments), but there was plenty else happening in China.
---
Boosted by buyers in China, half of the worldwide top 10 phone brands are now Chinese. Huawei is third, Lenovo fourth, Xiaomi debuts in sixth, Coolpad is eighth, and ZTE is ninth.
---
The Mi Pad features a 7.9 inch 2K resolution screen, a Nvidia Tegra K1 processor, 2GB of RAM, and a 4:3 aspect ratio which will place it alongside Apple's iPad with Retina display.
---
The report defines these people as players who have lost self control and developed an irrational dependence on games.
---
Tencent revealed that WeChat has now grown to 396 million monthly active users – up from 355 million at the end of 2013 and nearly double the 195 million it had this time last year.
---
Chinese authorities blocked access to Facebook in July 2009, and the world's biggest social network has remained behind the Great Firewall ever since. But while Facebook remains out of reach in the social sphere, it has still managed to infiltrate China's businesses and web infrastructure.
---
Chinese web giant Tencent had a blockbuster first quarter, according to its newly-released financial report.
---
JD's latest update reveals that the ecommerce company is pricing its shares in the US$16 to $18 range, which values the site at up to $24.6 billion once it eventually hits the markets.
---
That's all for this week, folks! For our full spread of China coverage, you might like to subscribe to our China RSS feed.