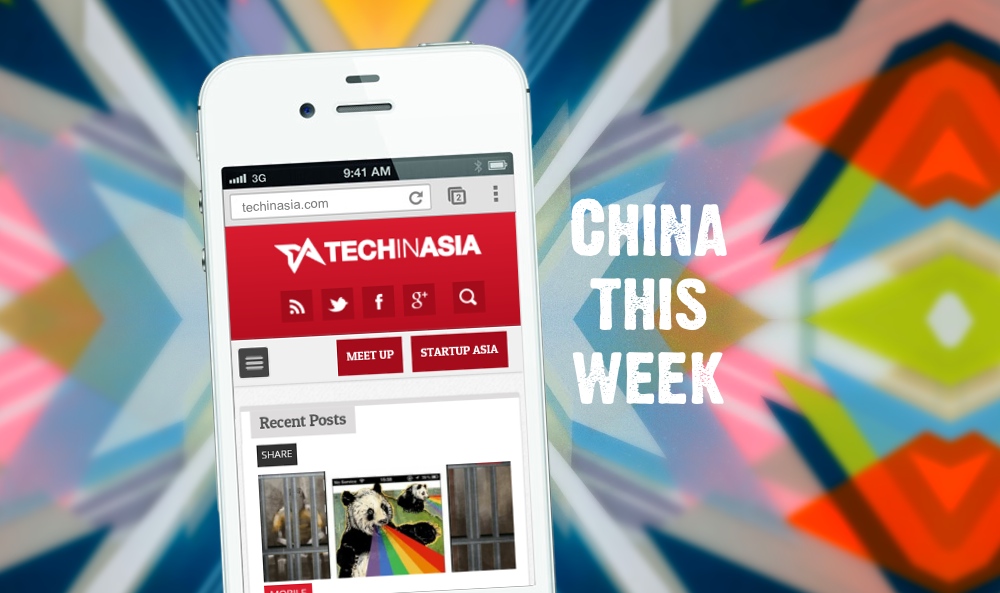 Here are the most read stories about China's recent tech developments that you should know about.
---
Fast forward 15 years, it's hard to believe that the consumer transaction volumes of Alibaba Group now surpass the worldwide sales of eBay and Amazon combined.
---
China's most active startup accelerator, dubbed Chinaccelerator, is trying to thrust more Chinese startups onto the world stage.
---
Between 2011 and 2012, Shenzhen-based electronics peripheral maker Rapoo cut more than 65 percent of its workers. About 2,100 people lost their jobs at Rapoo that year; it was the kind of gutting that often follows grim financial results and precedes bankruptcy proceedings.
---
The next frontier in the internet of things? Chinese web giant Baidu has just announced a smartphone-connected home blood pressure monitor dubbed Mumu BP 2.
---
It's no secret that China has some pretty cool home-grown smartphones. From startups like Xiaomi, Meizu, and Smartisan to the bigger players like Huawei, there are lots of options in China for those looking for an affordable but powerful Chinese-made smartphone.
---
When it comes to video streaming sites in China, here are the top three: Youku, iQiyi, LeTV. That's according to data from both Comscore and iResearch that shows LeTV hopping into the third place spot for the months of July and August this year.
---
"The DuBike system includes sensors on the bike as well as apps in the cloud," confirmed Baidu to TechinAsia today.
---
Chinese tech giant Baidu continued its expansion into South America today with the announcement that it has purchased a controlling share of Brazilian group buying site Peixe Urbano for an undisclosed sum. Baidu has also not disclosed the exact size of its share, and will allow Peixe Urbano's management team to continue operating with relative autonomy.
---
IFTTT, the useful service that lets you connect your web accounts and automate cross-posting, has just added support for China's Weibo.
---
Red-hot Chinese startup Xiaomi has long since ventured out from its initially territory of smartphones, getting involved in everything from blood pressure monitors to game controllers – and that's just in the past few weeks! But according to a Tencent Tech report, the company is also expanding into the world of GPS and mapping via a planned investment in Careland. Careland recently announced that it will sell 7 million shares of its stock at the price of RMB 12 (US$1.96) per share.
---
For our full spread of China coverage, you might like to subscribe to our
China RSS feed
.