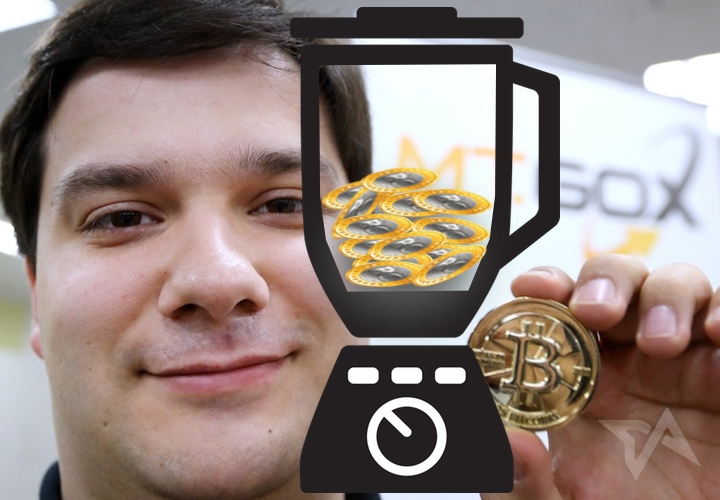 Mt. Gox, once the world's top Bitcoin exchange, filed for bankruptcy in February this year after losing 750,000 Bitcoins belonging to its customers. During the process, the embattled company was hoping to revive and restart the exchange. But all that ends today with Mt. Gox filing for liquidation with a Tokyo court, according to sources cited by the Wall Street Journal.
WSJ's sources say Mt. Gox opted to liquidate due to the complexity of the bankruptcy procedure, and the lack of a clear plan to restart the exchange and recover the lost assets.
This comes one day after Mt. Gox founder Mark Karpeles refused to travel from Japan to the US to give testimony to a US Department of Treasury hearing.
(See: Here's where all of Asia's Bitcoin ATMs are located)
Mt. Gox claims that hack attacks caused it to lose 850,000 bitcoins, including 100,000 belonging to the company itself. The exchange said last month that it recovered 200,000 bitcoins in old ewallets – but the rest remains lost for now.
It's a rumor at this stage, so the Mt. Gox temporary homepage has yet to be updated with an official notice of its liquidation.
(Source: WSJ; image credit: unaltered photo from Yahoo News)