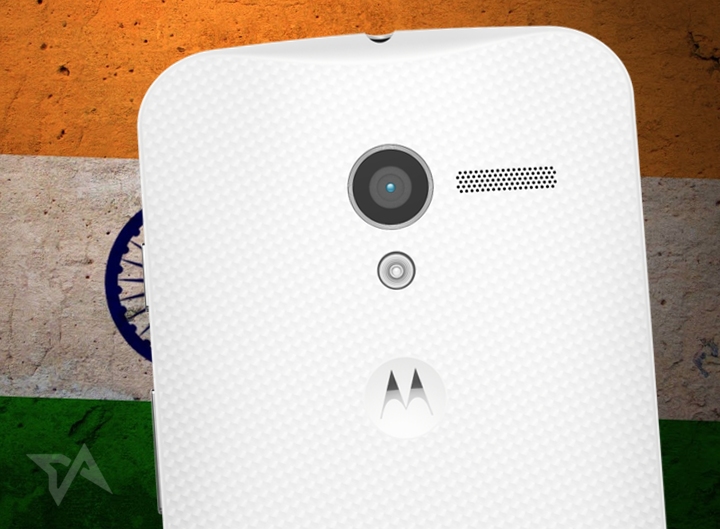 Six weeks after launching the Moto G in India, now it's the turn of the higher-end Moto X to make its debut in India in exactly the same way – in an exclusive tie-up with Flipkart.
Once again, Flipkart – which is the country's top online store – has ensured that it's the first and only online retailer to offer the Moto X to India's growing smartphone market.
The Moto X costs Rs 23,999 (US$392) for the colour variants and Rs 25,999 (US$425) for the wood finish models – both only available in 16GB form. The colors on offer are black, white, royal blue, red, walnut, teak, or turquoise. The phone's page on Flipkart is here.
(See: 44 million new smartphones shipped in India in 2013, but feature phones still prevail)
As with Motorola's budget phone, the number of Moto X phones available is very limited. Once the current batch is gone, eager buyers will have to wait until April. It appears the tactics of online sales and exclusivity are helping Motorola to establish itself in India's crowded handset market without spending big on marketing – apart from Flipkart working hard to drum up enthusiasm online.
In terms of features, the Moto X is powered by 1.7Ghz dual-core Krait processor, runs Android 4.4, and features a 4.7-inch AMOLED touchscreen, 10MP rear camera, NFC, and water repellent coating. It comes with two years of 50GB free storage on Google Drive.