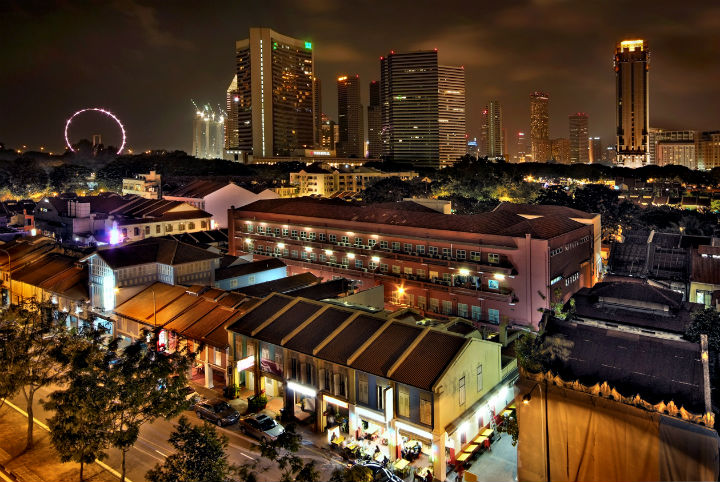 In a report released today by Singapore-based venture capital firm Monk's Hill Ventures, contributing writer Cheryl Ho claims more than US$12 billion was spent on acquiring Asian startups in the last six years. That number may be surprising to the less-acquainted overseas investment communities. But truth be told, the tech sector in Asia is moving forward faster than it ever has before and doesn't show signs of slowing down.
(Update: Other TIA writers have spotted some errors in the chart made by Monk's Hill. As a result, we'd like to emphasize that some of the information presented in the Monk's Hill post ought not be considered authoritative. Monk's Hill has acknowledged the inaccuracies and is working to correct the data. Tech in Asia apologizes for any misinformation.)
Of the total acquisition money spent by big businesses since 2008, roughly one-fourth went to new companies from Southeast Asian ecosystems, including startups in Singapore, Malaysia, Indonesia, the Philippines, Vietnam, and Thailand (Ho also places Taiwan and Hong Kong in this category). The total amount reached US$2.8 billion as of 2014. Ho writes:
It might not be the first time you're hearing this, and definitely not startling to say that Asia is the market to pay attention to now […] This figure only accounts for about 40 percent of all merger and acquisitions (by count) that happened during this time frame, as 60 percent of acquisition amounts and details were undisclosed by the involved parties. This suggests that much of the value of past transactions in the Southeast Asian market has not even been accounted for."
Dog eat dog
There has been a total of 88 mergers and acquisitions in the region since 2008. Highlights include:
Ho's report indicated each country has varying acquisition strategies and profiles. The US acquired the most number of companies and amassed the greatest quantity of capital in Southeast Asia, followed not-so-closely by Japan, which spent less than 25 percent of what the US did. Australia came in third with regard to money spent, but the majority of this comes from the singular JobStreet acquisition, which is actually still in progress.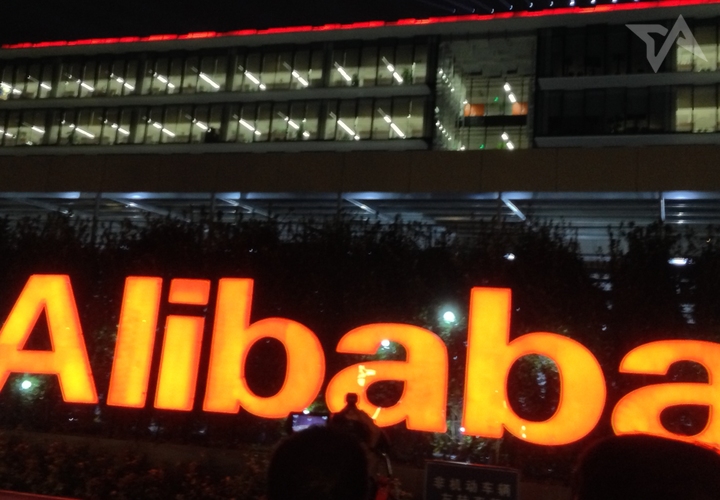 See: Cheatsheet of startup acquisitions in Southeast Asia
Singapore had the second-highest number of acquisitions, making it the largest local player. But the amount spent was significantly lower than the US, Australia, or Japan. It seems Singapore prefers to not place all its eggs in one basket, but instead catch a lot of little fish at lower prices with less risk. Acquirers from the Philippines tend to invest locally. All movements by Filippino companies were made domestically, perhaps in an effort to bolster its own economy from the inside.
Nearly half of all the action has taken place in Singapore so far. In an effort to give the small nation a strong foothold in the tech sector, local startups have been booming in recent years. Hong Kong takes the cake in terms of median acquisition amount – it's the highest  with an average of about US$185 million spent per startup.
See: Equinix completes $230 million acquisition of Hong Kong data center provider
A feeding frenzy
The report's findings show that on the whole, the number of acquisitions in Southeast Asia is increasing. Although transaction amount growth dipped from 2011 to 2012, the slightly downward trend may be due to the fact that there were more undisclosed purchase amounts during that period. The number of acquisitions still continues to rise.

In 2008, there were only five acquisitions in Southeast Asia. But by 2013, that number grew nearly fivefold. It's not surprising that acquiring companies plan on expanding their client list and want to enter new markets in Asia. But interestingly enough, Southeast Asia in particular is showing encouraging stats for the global investment community to ponder. Internet connections are becoming increasingly stable and tech startups are playing a larger role in the economy year-by-year. Ho writes:
This anchors in the thought that there is a deep belief that the Asian market is thriving, and will continue to do so in the future. This is not a new finding, but it is fascinating to see past predictions take shape."
See the Monk's Hill Ventures full report here.