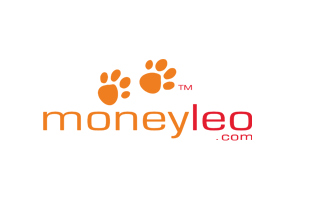 Whether it's for your home, education, or property, it can be frustrating to research and apply for loans. The criteria set by each bank is different and applying for loans one by one can be torture. So Vijay Khubchandani, the founder of India-based startup Moneyleo.com, came up with an idea that helps folks search, compare, and apply for bank loans by submitting just one application form.
I had a student loan before so I understand that it's certainly a pain researching such matters. Each bank has its own screening parameters which can often confuse the users.
Many customers waste money on application fees applying to the wrong bank only to later hear news that they were rejected. So with Moneyleo.com, Vijay hopes that his startup can help users to pre-screen their applications by providing them an accurate "Quote of Loan" offered by various private banks.
In short, Moneyleo is a sort of digital personal loan advisor, making everything automated and faster. All you have to do is to select the type of loan you are seeking, and key in your personal information ranging from name, mobile number, to annual income.
The only potential problem that I see is that all this information is highly sensitive. And it might be difficult for a new service like Moneyleo to win over users' trust. I personally prefer to share only with my personal financial advisor who I trust. But Vijay ensures that Moneyleo isn't a company that will compromise on the security of its users details, and that's encouraging.