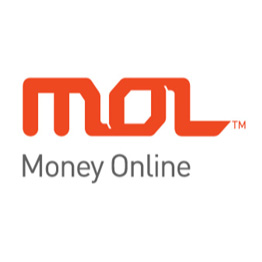 Online payment service provider, MOL, has recently announced that it has made a major investment in Ocash Pty Ltd, an Australian payment service provider, that specializes in online game credits. With this round of investment, apart from reaching out to existing and potential partners, it also aims to strengthen its position in the online games and payment industry within the Asia Pacific region.
According to an announcement from MOL, we're looking at a whopping $1 billion online game industry in Australia by 2014. Here's what Craig White, President of MOL Global, has to say on the investment:
Our growth in the region with the establishment of MOL Australia and the strategic investment in Ocash is a further step of our initiative to provide a premium payment eco-system that is highly efficient in terms of convenience, security and cost. With the support of ocash's experienced team, we are able to offer more valued-added services and products to our customers in Australia and New Zealand. At the same time, this alliance will also provide more business opportunities for our region's game developers and publishers as they will be able to extend their reach via MOL to consumers outside the Asian region.
And just some background information about Ocash: It is a payment service provider specializing in online game credits for Australia and New Zealand. More recently, it has also acquired OnlineGamez Australia, an online game credit distributor, to aid in the sales and distribution channels.
Looks like things are looking really sunny bright for entrepreneurs in Australia these days, especially with the announcement of new funds that would help in the bleak absence of capital in the startup scene. With tools like MOL, more game developers in Australia can now rejoice and tap into such resources to help them monetize better.