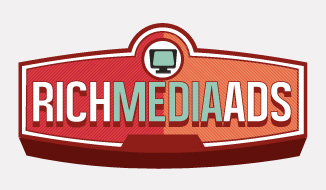 Startups come and go. But not too many folks have the balls to point out their own mistakes and immediately use the experience to move on to the next venture.
So kudos to Alvin Koay for being the type of entrepreneur who moves on quickly, not dampened much by failures. His Facebook "announcement" quoted below:
Our website, MobileApps.com, is shutting down, after failing to find traction. And, as a chapter closes, another opens. In the startup world, it is called a "pivot" and we are pivoting to RichMediaAds.com.

It is time to rebuild and regain the trust some people have in us. I have disappointed many people and that is the most painful part. Words simply can't express how sorry I am.

No point talking. Action speaks louder than words now. Just watch me go.

The most powerful weapon on earth is the human soul on fire." ~ Marshal Ferdinand Foch.
Alvin's next venture, Rich Media Ads, is described as a "DIY interactive rich media ad creation tool" and will launch in a couple of weeks. You can read the full release here. But most importantly, watch out for Rich Media Ads as this comes from an entrepreneur with some experience under his belt.