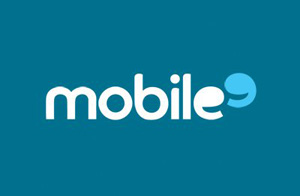 Founded in 2003, Mobile9 looks to be one of the more successful start-ups in Malaysia today. It is essentially a web portal which allows users to upload or download mobile content, including apps, ringtone, screensavers, videos, and wallpapers.
Patrick Ooi, the founder of Mobile9 revealed that a whopping 30 million users use its site through desktop, mobile, iPhone, and Android apps on a monthly basis. True enough, Mobile9 also enjoys high ranking at Alexa, which shows that the majority of its users come from India.
"Existing app stores are too closed an ecosystem for our liking. We wanted to disrupt it," Ooi told Penn Olson [now renamed Techinasia]. "Current app stores are more of a business to end-user experience. We want to make mobile content discovery a social experience and put a human face to app stores."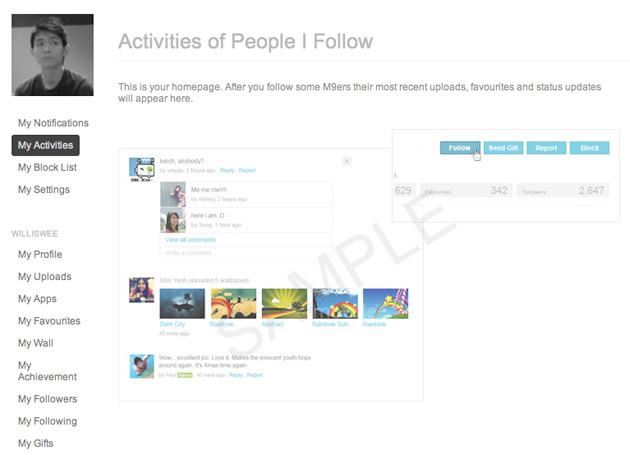 There are many different mobile devices in the market, so naturally it is often difficult to find compatible content for your phone. Mobile9 makes it easy by asking what mobile devices users are currently using and feeding them with compatible content. Ooi added:
We believe in a free and open market – choices for consumers. One open platform for all mobile devices (smartphones, tablets, ebook readers, etc). Just add your mobile devices to mobile9, and we will serve you all the compatible downloads.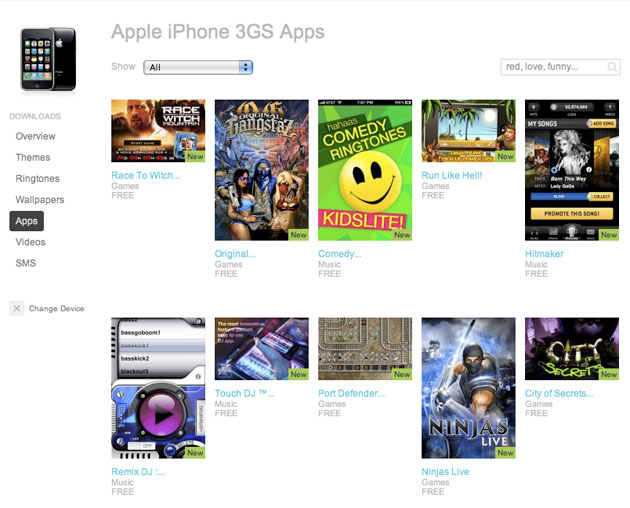 Patrick also told us that app discovery is a problem that Mobile9 is trying to solve. In the upcoming Mobile9 version, he revealed that smaller developers can expect to gain more visibility on his site and be "seriously" discovered. He declined to give any further details and told us to watch out for September (we're pretty curious now!).
Mobile9 is currently running on a team of 20 and is able to pay its bills by selling ads spaces. The Malaysia-based start-up has bootstrapped its way to 30 million users and has not needed investors so far.