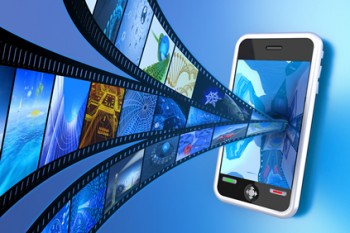 Wandoujia's latest China App Index report is out now. July's most interesting trend? The rapid growth of mobile video in China. Specifically, the report highlights Tudou and Xunlei Kankan apps, which are growing at a rate of 163 percent and 126 percent respectively. And the report points out:
[V]ideo apps were by far the fastest-growing apps in China over the past year: average session length in video apps rose an astonishing 259%: from 9 minutes to 31 minutes.
Wandoujia may have chosen to highlight this trend because of the launch of its own video search product, which it launched earlier this month to help users search for specific videos across multiple video apps at once. But the move towards mobile video in China is undeniable, and we've heard repeatedly from Youku over the past half-year that its mobile viewership numbers are rocketing up, too.
The rest of the report is also an interesting read; it's embedded here: