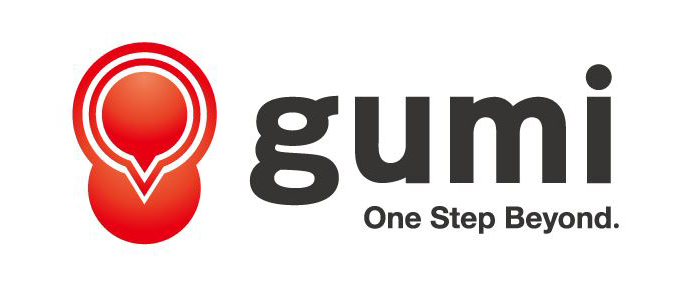 While you're enjoying your turkey yesterday, Japanese mobile game developer Gumi announced that it has concluded a financing round of 1.9 billion yen ($19 million) raised from FMH, B-Dash Ventures, East Ventures, Shinsei bank, DBJ capital, and other undisclosed investors.
Gumi CFO Hiroyuki Kawamoto shared with us that the fresh funds will provide the additional ammunition for advertising and also creating a system for game publishing across its subsidiaries. He also emphasized that Gumi's mobile game, Brave Frontier, will be marketed heavily.
Together with the funding news, Gumi also revealed the newly established Fuji & Gumi Games, a company jointly set up with Fuji Media.
Fuji & Gumi Games, as explained to us by Gumi's Mr. Kawamoto, will not only publish games but also other form of online entertainment such as comics, animation, and movies. Both Fuji Media and Gumi will also be sharing intellectual property – including popular gaming and cartoon characters – to co-create content.
"We had struggled to change our main business from developing web games to developing native games. It is no exaggeration to say that this is us 'reborn'. […] So next year is the time to progress," said Mr. Kawamoto.
Disclosure: East Ventures is also an investor in TechinAsia. See our ethics page for more information.
(Editing by Steven Millward)