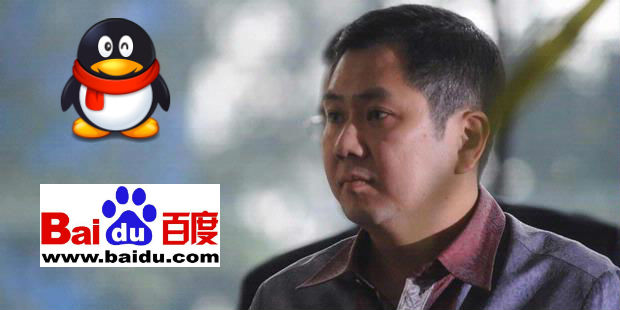 Kompas cites Hary Tanoesoedibjo, the CEO of Indonesian media company MNC Group, as saying yesterday that the company is going to start building a search engine in 2013. Hary did not explain anything further other than that they will be cooperating with a foreign company for the search engine development, and that nothing has been finalized yet.
MNC Media Group is huge in Indonesia. CEO Hary Tanoesoedibjo is also acting as the president director of parent company Global Mediacom, which owns gigantic media presences including newspapers, TV channels, online media, and entertainment companies in the country. This is the same Global Mediacom that recently partnered up with China's internet giant Tencent two weeks ago. And that makes Tencent, which also operates Chinese engine Soso, a worthy candidate to be this foreign company that Hary mentioned.
Soso.com has had some success in China and South Korea according to Alexa. It's currently China's fifth-largest search site. Of course, China's leading search company is Baidu, which could be a possible contender for the spot as well.
Hary said, as reported by Kompas, that the reason he wants to build a search engine is because Indonesians are still using American search engines – especially Google [1]. This remark by him could be a hint to rule out other US engines, such as Yahoo or Bing, as MNC's potential partner. Another reason is that both Tencent and Baidu are targeting Southeast Asia for expansion these days.
To date there hasn't been any Indonesian search engine strong or bold enough to try to compete with the American giants. It'll be very interesting to see if Hary and any potential partner will be able to make an impact.
[Original picture source: Kompas]
---
Translating Hary's words directly, he said, "Indonesia is still using the Google site, which is owned by the USA."  ↩