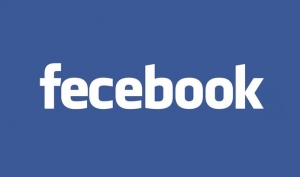 Before you even ask, no, 'Fecebook' is not a new social network for people to talk about their toilet experiences. Let me explain… Facebook, as it is in most countries, is very popular in Indonesia.
Among the most commonly searched keywords on Google, 'Facebook' is one of the most popular in this country. But strangely, it's not only the term 'Facebook' that Indonesians are putting in the search box, but they're typing in 'Fecebook' as well.
Googling for "Fecebook' is not a mere coincidence, nor is it a typing error. It's a misspelling on a massive scale, as many Indonesians are attempting to spell it as they would pronounce it.
According to Google's own Insights for Search, the word is increasing in popularity as a result. People in Indonesia still see Facebook as the most popular social media site, despite the fact that a huge number of them are prone to this misspelling.
Facebook has become a big part of life in Indonesia, and everyone is infatuated with this and other social media sites. For those whose native tongue is Indonesian, it is rather difficult to say words in foreign languages ​​(English) — so writing the wrong word does often happen. Different pronunciations like 'Fecebook' or 'Fesbuk' are common.
But whatever Indonesian people call it – Facebook, Fecebook, Fesbuk, or FB – the social network by any name is still pretty sweet for them.
Graph: Facebook's growth in Indonesia, past 3 months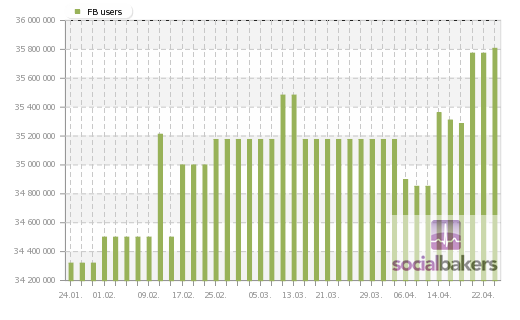 Lead image: wackiest on deviantart