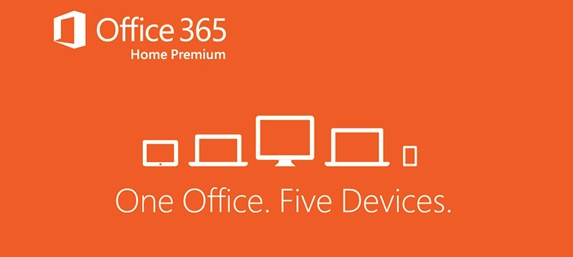 Yesterday morning, Microsoft Singapore officially launched its newest Office consumer product line, Office 365 Home Premium. It is a subscription-based cloud service that can be accessed across various devices such as Windows tablet, PCs, Windows Phone, and Mac, with a renewed emphasis on online collaboration.
To further entice consumers into opting for the subscription-based model, Office 365 offers 20GB of SkyDrive storage for the main subscriber a year, as well as 60 minutes of Skype world calling per month. Microsoft has also partnered with local Singapore telco Starhub to provide a bundle discount with an internet broadband service plan sign-up as well as launching several other promotions with local retailers.
Office 365 Home Premium currently retails at SGD$138 (USD$112) per year and provides licenses for up to five devices which also encompass a complete set of Office applications – that's Word, Excel, PowerPoint, OneNote, Outlook, Publisher and Access. That includes support for 'Office on Demand' which lets you access Office apps from any online PC or laptop.
In order to cater to different consumer groups, Microsoft also introduced Office 365 University at SGD$108 (USD$88) per four years, for a single user – though you'll need to prove that you're a student or teacher – for two PC installations.
Those who are not keen on paying a subscription fee are still able to purchase the traditional suites, such as 'Home and Business 2013', but they'll only get a single device installation. For that, buyers will still be able to save their documents online.
Though Microsoft Office 365 Home Premium might have several added features, we can't help but wonder, with many other free alternatives available such as Google Documents and OpenOffice, will consumers be willing to pay for either the software or the subscription fee?