In what came as a shock to many, especially those 100,000 customers who pre-ordered, the Xbox One will miss its Chinese release date of September 23. This past Saturday, the 20th, Microsoft announced that despite the launch being planned for only three days later, it would instead be launching the console later this year.
(See: There'll be no used game sales for China's Xbox One, apparently)
To make it up to loyal fans who pre-ordered the console and will doubtless be disappointed to not be able to pick it up tomorrow, there will apparently be bonuses in store. Just how generous Microsoft will be with these gifts is anyone's guess, but Sony and Nintendo have both had a history of granting significant rewards to gamers who felt jibbed (after the PSN outage, and the Gamecube and 3DS price drops respectively).
Insisting that progress had been "strong and steady", they nonetheless scrapped the September release for a far more vague "by the end of this year". An event planned for today, that was to be the day before the launch, will reportedly still go ahead, with 100 lucky attendees being offered the chance to win Xbox Ones. Only now, they'll have to wait a few weeks (or even months) to pick their prizes up.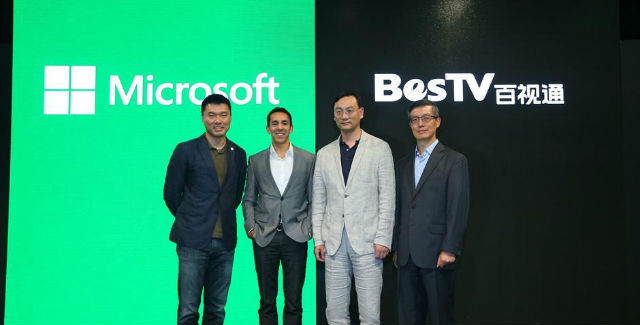 The Xbox One will be the first console launched in the country's since the weak-performing Playstation 2 in 2004, which managed to get a release despite the console ban that was put in place in 2000. Sony has yet to announce its Playstation 4 release plans for the Chinese market, possibly due to this earlier failure.
Others meanwhile speculate it is happy to let the Xbox One test the waters in the region, and so be able to learn from Microsoft's mistakes when it launches its own console there. Regardless of how much truth there is to that, all of us who were watching to see how the Xbox One launch would go down in China after a decade-long console drought will have to wait a little longer.
(via Geekwire, image source)
---
More about Microsoft's plans for the Xbox One in China:
[news post_id=171710]