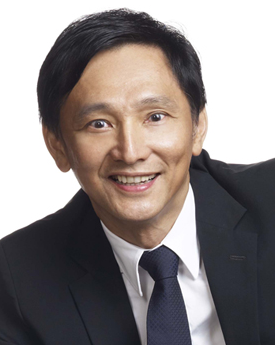 Michael Yap, deputy CEO of the goverment's Media Development Authority of Singapore (MDA), and executive director of the Interactive Digital Media Programme Office (IDMPO), has left the organization to pursue his personal interests.
The IDMPO is an inter-agency outfit that runs iJAM, a microfunding and mentorship scheme for startups.
Mr Yap will be replaced by Yeo Chun Cheng, the current assistant chief executive of industry at MDA. Before joining the organization, Mr Yeo had a 20-year IT industry stint. He had worked in Silicon Valley, heading several engineering departments at different startups.
At the same time, Lim Chin Siang has been appointed director of IDMPO and will assist Mr Yeo in the running of the Office and its programs. He will have approving authority for current projects under i.JAM incubators.