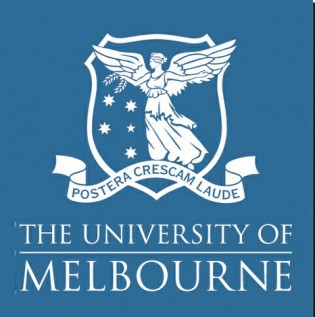 The Melbourne Accelerator Program (MAP) is Australia's first and only startup accelerator run by The University of Melbourne, and is an initiative offered by the Melbourne School of Engineering. It aims to support the development of new ventures started by students, staff, and school alumni.
Similar to other incubators Y Combinator and Startmate, MAP draws inspiration from how these incubators are run and leverages on the strong brand name the University of Melbourne has. The new program also taps on its extensive alumni networks, providing mentors who are entrepreneurs, venture capitalists, angel investors, digital agencies, patent attorneys, financial advisors, and senior executives of large corporations. Since its launch, it has received immense support from the startup community and alumni networks.
But unlike other private incubators, MAP invests around AUD$20,000 (US$20,500) per startup and does not take an equity stake in them. This is similar to what is being offered at StartX, a US-based Stanford Student Startup Accelerator.
So what kind of startups does MAP look to invest in? Rohan Workman, community manager at MAP, tells us it invests in a varied range, and does not restrict applications based on the type of startups. In its inaugural batch, MAP has three internet-based startups, namely Venuemob, 121Cast, and UniSquare. It has also invested in Remote Area Power System, a new power supply system that claims to be more efficient than existing products in the market.
Rohan explained more about MAP's goals:
Our objective with MAP is to raise the profile of entrepreneurship at the University of Melbourne and become thought leaders in this area. We want the university to become as known for entrepreneurship as Harvard or Stanford and the university for entrepreneurship in the Asia/Pacific region. This is obviously a lofty goal but one we feel is achievable.

No institution in Australia has the influence and network of the University of Melbourne. We have a phenomenally intelligent academic community, powerful alumni network and a world-renowned brand. We want to use this to assist staff, students and alumni take their ideas to market.
With more outstanding startups coming from the land down under, a program like this one will certainly encourage and instill more confidence in the startup ecosystem in Australia, particularly in Melbourne.