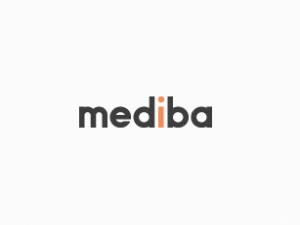 In 2011 we wrote quite a bit about Japanese internet companies expanding their businesses abroad, like GREE, DeNA, and CyberAgent, just to name a few. Mobile advertising company mediba [1] is making a strong case to be counted among their ranks, with an office recently opened in Singapore, and now today, establishing an office in Korea.
What all these companies have in common is that they are riding the worldwide growth of smartphones, and using platforms like Android and iOS to branch out.
This latest move by mediba is intended to capitalize on the spread of smartphones, noting that "entry into the market at an early stage is necessary in Korea" in order to solidify its Asia-wide ad business.
What's next for mediba? The company has previously stated that it was also considering branches in China, Indonesia, and India. So don't be surprised if you hear news on that front over the next year or so.
---
A note on style: mediba insists their name is spelled with a lowercase 'm' ('mediba' not 'Mediba'). Of course we'd normally capitalize company names like this, but we'll make an exception here.  ↩