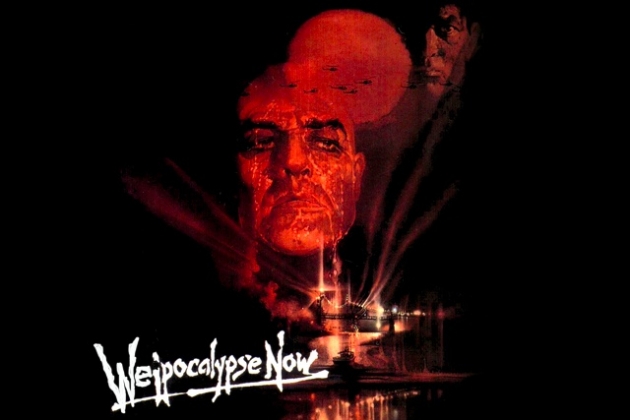 Today is March 16. In other words, this is zero hour for microblog real-name registration in China, or at least it was supposed to be. Turns out, as of 1 PM Beijing time on the 16th, I can still post with my unregistered Sina Weibo account. This seems to confirm rumors we've seen online previously that the punishment for not registering your real name — losing all posting privileges — may not actually be enforced until later.
It's hard to imagine enforcement will be delayed for long, though. China's state media has been quite clear on the matter; for example, here's a snippet from the state-run Global Times yesterday:
Potential microbloggers, as well as those who already have Weibo accounts, are required to register their real identities by March 16, or face being banned from posting and forwarding messages.
Sina's own registration page also makes reference to this deadline. It doesn't explicitly mention anything about losing posting privileges, but it does suggest that users who register "before March 16" will get a free 1 GB of cloud storage as a reward.
Until users who haven't registered are actually cut off from posting, we won't know what Sina's registration rate looks like. But things don't look good, and some analysts suspect that 60 percent conversion rate Sina gave Reuters may be misunderstood. In a ThinkEquity report from yesterday passed along to Tech in Asia by @niubi, the i-baking firm writes:
We believe a Reuters article misinterpreted Sina's commentary on the 60% number about its Weibo users, and believe investors should lower their expectations as the March 16 deadline nears. That said, we continue to feel incrementally positive on Weibo as the company clears real-name verification for users who have connected their mobile phone with their Weibo accounts. We estimate by now at least 11 million of daily active users (about 40% of total daily active users) have passed real-name verification.
Sina's registration counter has finally crept above 19 million registered users, but doesn't appear to be moving any faster than it has over the past two days. It looks like we'll have to wait and see what the user response is when they actually lose posting privileges to see whether that will cause a rush to register real names or a mass of users abandoning the service altogether. Or both. We'll be on the lookout!