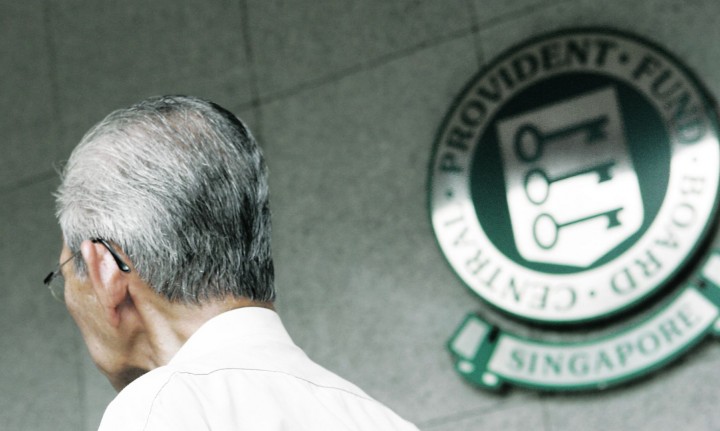 Here's the cool part about crowdfunding: almost anyone with an idea that could become popular with the masses can get in on the fun. From real estate to sex toys, the possibilities are seemingly endless.
Singapore has its fair share of crowdfunding endeavors as well. Of note was a campaign launched on global crowdfunding platform Indiegogo to repeal Section 377A, which forbids one male from committing an "act of gross indecency" with another male. When the legal system ruled that the law must stand, gay activists turned to the crowd for help, and raised US$54,000 in less than a day – a considerable feat. By the end of the campaign, they had raised a total of US$84,000, crushing their initial target of US$50,000.
Most recently, a relatively well-known Singaporean blogger, Roy Ngerng, has turned to crowdfunding to support his cause as well. This isn't your typical run-of-the-mill tech crowdfunding campaign, though – he is raising funds for his court case against the Prime Minister of Singapore, Lee Hsien Loong. As of June 4, Ngerng has already raised S$85,970.20 (US$68,355), surpassing his target of S$70,000.
The saga began a couple of weeks ago, when Ngerng first alleged that Lee had misappropriated Central Provident Fund (CPF) savings in a blog post. Ngerng has been making headlines ever since.
The CPF is a mandatory social security savings plan instituted by the local government for Singaporean citizens, and can only be drawn when citizens reach a certain age. The government recently raised the minimum sum required to withdraw one's savings from their CPF savings to S$155,000 (US$123,600), causing an uproar amongst constituents. The implication of this move is that citizens may now have to delay their retirement age to meet this sum. As such, the CPF has come up as a topic of heated debate over the last couple of weeks.
Following a series of events involving both parties' lawyers, the aforementioned blog post has been taken down. Lee, however, has rejected Ngerng's offer of damages in the amount of S$5,000 (US$4,000). As such, the case will now move on to the court and, being a healthcare worker making a modest living, Ngerng has turned to the public to help fund his legal fees.
(See: Crowd-pricing and crowdfunding: what does the crowd have to say about it?)
Ngerng announced his intention to raise funds from the crowd on 29 May, and many locals have leapt to his aid since, showing that he has indeed gained a measure of support in the nation-state.
This article was updated on June 4, with the latest amount of funds raised.
(Image credit: The Real Singapore)