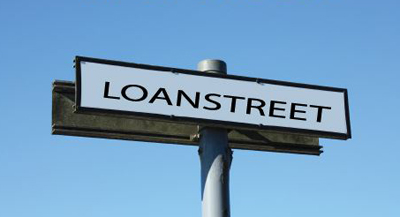 Malaysia-based online loan comparison website, LoanStreet, told us yesterday that it received funding from Star Accelerator, a startup fund and program initiated by media giant The Star. The site helps users to easily compare property and refinance loan offers across major banks including OCBC, UOB, Standard Chartered, and Maybank, thus helping users to find the best offer within a few clicks.
With funding from Star Accelerator, founder Jared Lim plans to hire more talent including UI designers and Ruby on Rails programmers. Besides just refinancing and property loans, LoanStreet also plans to add other loan comparison features. Jared told us:
We started with a inch-wide mile-deep focus on mortgages and built a reputation for ourselves with our credit evaluation process and in depth product knowledge. Customers who apply through Loanstreet get a phone call from us in 1 working day. In this phone call, we do a best product fit discovery, as well as inform the customer regarding their loan eligibility.
Star Accelerator provides a maximum of RM1 million (US$304,000) of funding but Jared declined to reveal the exact amount LoanStreet was funded.
Apparently, LoanStreet isn't the only startup that has received funding from Star Accelerator. Another Malaysian startup called Geob also took in money from the Star. Geob is working on Hypoband, a security wearable tech product that alerts families and friends when cold sweat is detected or the panic button is triggered. Sadly, folks with sweaty palms or wrists can't use this product.
Alternatively, users can try SecQme which requires just your smartphone to "watch over you."
(Editing by Paul Bischoff and Anh-Minh Do)