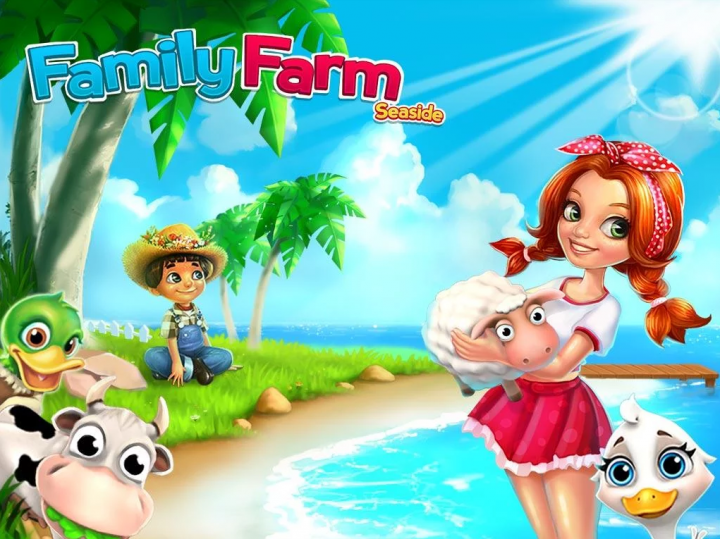 FunPlus, the Chinese game maker responsible for some of China's biggest mobile and social games, has sold its main subsidiary for US$960 million, according to VentureBeat.
Chinese construction company Zhongji Holding bought the subsidiary, Diandian Interactive. China's biggest gaming deal to date includes 120 FunPlus employees and many of its top grossing games that earned the company US$6 million in monthly revenues (it pocketed US$4 million of that in profits). Diandian has four million active players across all of its titles, including Family Farm, the popular Farmville lookalike.
That means FunPlus will essentially start with a blank slate and the remaining half of its employees and just shy of a billion dollars to create its next generation of games. FunPlus' chief strategy officer told VentureBeat that the company will invest the money in experimental game opportunities.
FunPlus received a US$74 million series B round of funding back in March. The company was founded in 2010.
(Source: VentureBeat)