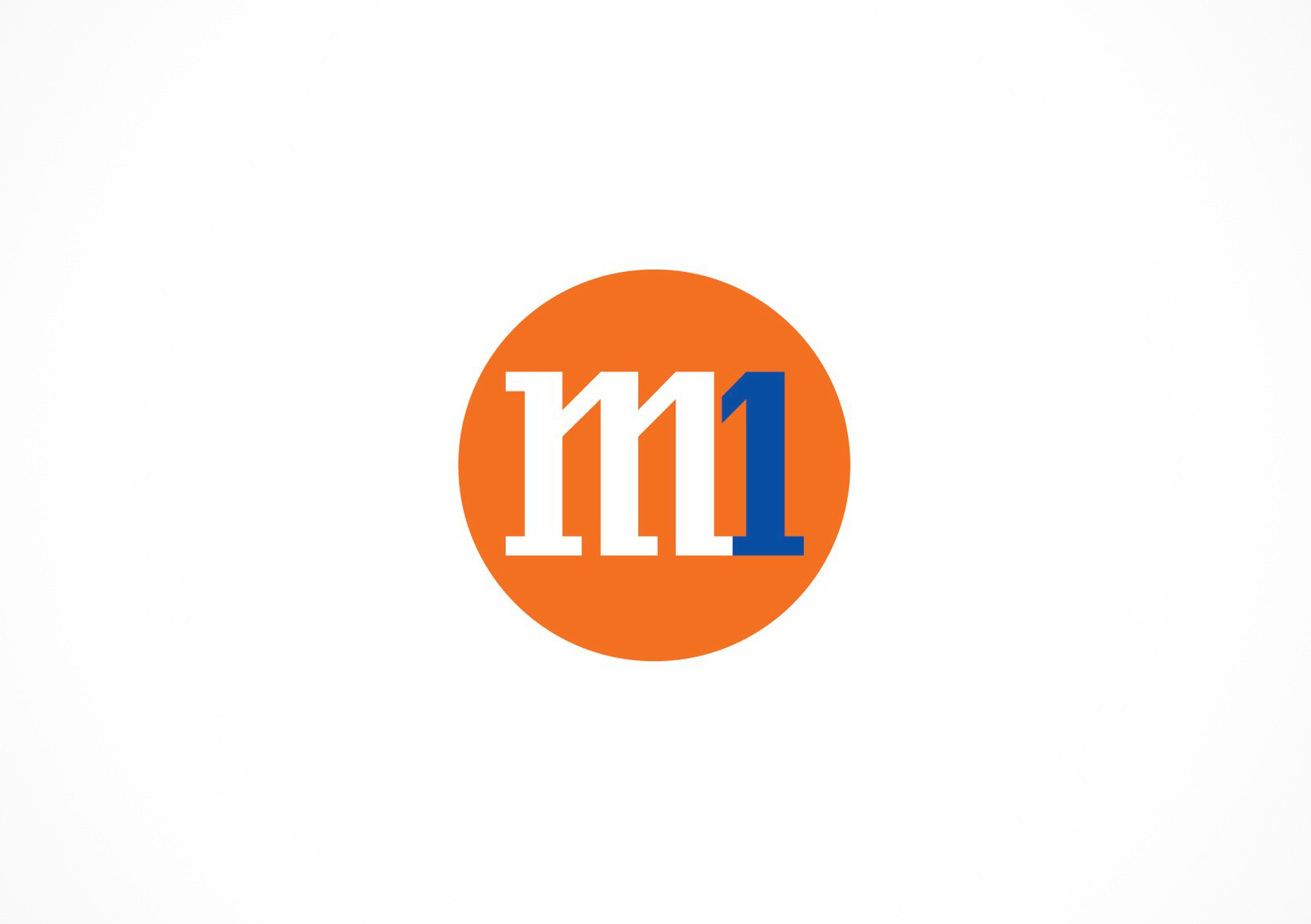 M1, Singapore's third largest telco, has launched its 10Gbps and 1GBps fiber broadband services for businesses. Believed to be the fastest in Singapore, the 10Gbps plan caters to enterprises with high-bandwidth demands like data centers, financial institutions, and cloud service providers.
Both plans are available from today, and M1 did not disclose prices for the 10Gbps service. Its 1Gbps plan costs S$996 (US$796) a month, and includes up to 10 access points and public wifi for guests. The price matches M1's legacy business internet plans.
"Our 10Gbps service is designed to meet these demanding requirements, with dedicated bandwidth, technical support and service level agreements," says Mr Willis Sim, director of product development and enterprises services at M1.
The 1Gbps service, meanwhile, caters to small and medium enterprises (SMEs). Besides these broadband plans, the carrier offers other enterprise products like data center services and SaaS in storage, accounting, and HR.
M1's announcement is hot on the heels of upstart internet service provider MyRepublic's own 1Gbps offer. Targeted at consumers, its plan is priced affordably at S$49.99 a month.
Both M1 and MyRepublic are relying on Singapore's national fiber broadband network to power these services. The network was laid by the Infocomm Development Authority of Singapore.
Asia is leading the internet speed arms race, with Hong Kong, Japan, and South Korea occupying first, second, and fourth respectively. Singapore is in sixth place, but that may not be for long especially after this slate of blazingly fast internet plans.
(See more: At last, a 1Gbps broadband plan in Singapore that doesn't cost a fortune)