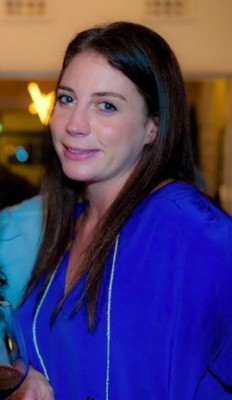 Founders make a million different decisions when planning an ecommerce startup. Go big, or go niche? Narrow in on a specific market, or expand rapidly? Hold inventory, or sell marketplace space? Do group deals, flash sales, or just go with what works?
Alexis Horowitz-Burdick has built a fledging ecommerce business with Luxola, a women's beauty product site with headquarters in Singapore. Launched in 2011, the company has raised over  US$15 million to date from investors including Gree Ventures, Transcosmos, and Global Brain Corporation, and has offices in Thailand and Indonesia.
Why did Horowitz-Burdick go with beauty over other product categories? Why did she choose to launch in Southeast Asia rather than her home in the US? These are some of the questions Horowitz-Burdick will address at Startup Asia Tokyo 2014.
See: Luxola brings in another $3 million to current funding round, pushing expansion in Southeast Asia
Get Startup Asia Tokyo 2014 tickets here. You know you want to! Use the code Techinasia before August 8 to receive a 15 percent discount.