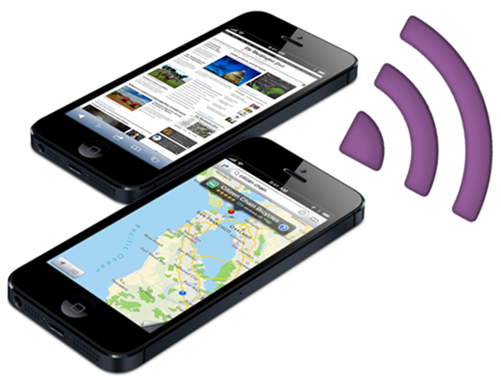 In the Philippines, telcos equipped their consumers with LTE connectivity more than a year ago. Now upping the ante against its sole competitor, telco Smart is testing its video multicast on LTE connectivity.
What does this mean? When fully developed, the technology will allow people to watch clear, lag-free live videos on their LTE-capable smartphones and tablets.
It's also suitable for distributing pre-loaded content like news, music, software, ads, and other data to a mass audience.
Market research firm Effective Measure reports 844 million people viewed YouTube in January 2012. And that was in the early days of LTE. By looking at this number, and given that smartphone penetration is ramping up, such a technology makes good sense for Philippine mobile users.
The technology is called the evolved Multimedia Broadcast Multicast Services (eMBMS), which taps the functionality and speed of LTE to deliver multimedia content, such as live videos, to a large number of consumers.
This capability will be provided to the telco by China's Huawei, and is touted as a first for Southeast Asia.
Apart from Smart in the Philippines, major telecoms in Korea also expressed interest in eMBMS technology earlier this year, according to Huawei.
While there is no news yet as to when this will be rolled out for consumers, the testing phase seems like a sign that something good will come to LTE subscribers in the Philippines.
(Editing by Paul Bischoff)