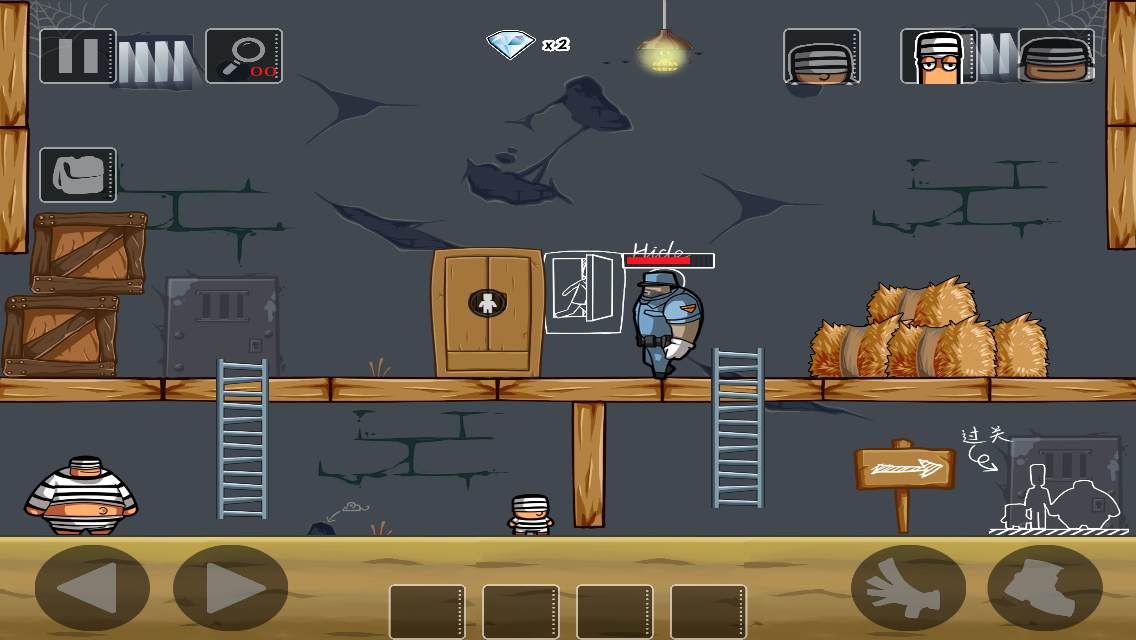 Japanese chat app Line is known not just for its popularity in certain Asian markets, but for the way the characters in its branded sticker sets have permeated pop culture. There's even more evidence confirming the app's marketing clout emerges as Kasikorn Thai, a major bank in Thailand, rolls out Line-themed debit cards.
The bank offers 20 Line pre-made designs, but customers can also design the cards themselves using cartoon characters from Line. Below you can see the pictures of the 20 stock designs offered by the bank.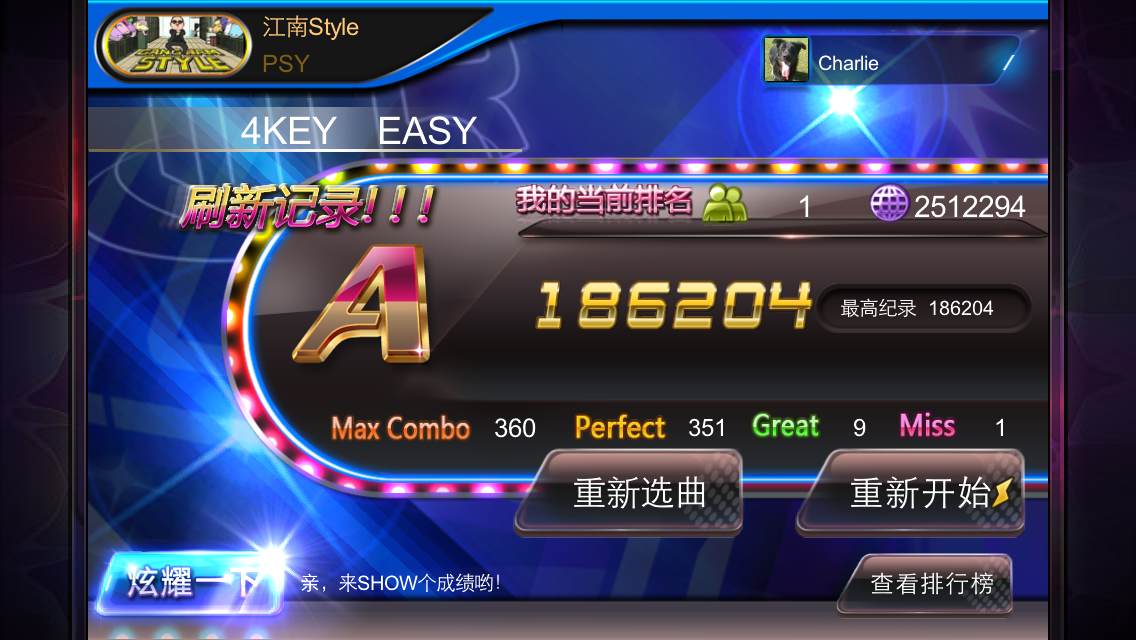 KBank's (as Kasikorn Thai is commonly referred to) Line debit card works exactly the same as other types of debit cards the bank offers. At the moment there appears to be no deeper payment integration between the bank, the card, and the app.
KBank already has its own branded stickers on Line, and also has an official account on the platform.
Thailand is one of Line's top markets outside of its home nation in Japan, with 18 millions users registered on the platform. At the moment there are 20 Thai brands with active brand accounts on Line right now, including Kasikorn Thai.
(Editing by Josh Horwitz)