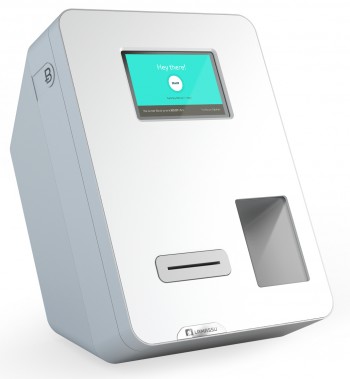 Latest: Robocoin is here in Singapore, making it the 8th vending machine to set up in the country.
Bitcoin ATMs, or vending machines, are here in Singapore. The devices, which enable users to swap fiat currency for bitcoin, have been installed throughout the city, concentrating in central Singapore.
Compared to Bitcoin exchanges, which takes days to verify your account and hours to make a transaction, these vending machines give you near instantaneous access to the digital currency. All you need is a bitcoin wallet like Blockchain (not to be confused with the technology) and a QR code for your public bitcoin address, which you can print out or flash from your smartphone. If you're looking for a place to spend bitcoin, check out this map.
(See: Tech in Asia's coverage of Bitcoin)
Here are the locations of all the bitcoin ATMs in Singapore (last update on March 23):
Made with Google Fusion Tables.
(Text edited by Paul Bischoff)
Want to learn more? Be sure to check out our Bitcoin debate at Startup Asia Singapore 2014 on May 8, 2014.