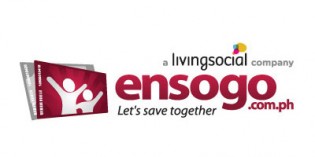 There's a new lifeline for many of the Groupon clones out there in Asia.
LivingSocial just acquired Ensogo, DealKeren, and GoNabit, reported Reuters. The acquisition also pushes LivingSocial's presence from 13 countries to 21.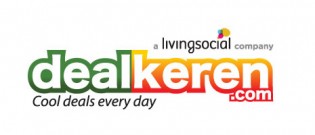 Ensogo first launched in Thailand in 2009, and eventually grew to be the largest group-buying site in the country. Ensogo then started its operations in Manila in July 2010, where again it repeated its homegrown success to be the top group-buying site in the Philippines. Ensogo also owns DealKeren, a popular group deal site in Indonesia. Thus, acquiring Ensogo gives LivingSocial a strong presence in three countries instantly.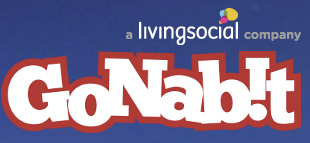 GoNabit is based in the United Arab Emirates. Founded in January 2010, the company is the first group-buying site to set up operation in Dubai, Abu Dhabi, Lebanon, Jordan, and Kuwait. GoNabit also provides its service in Arabic, a key factor for reaching out to more consumers in Middle East.
The acquisition is a good indication that LivingSocial is finally taking an interest in Asia. Hopefully, some of the group-buying clones which missed getting acquired by Groupon can have a second chance to exit in style with LivingSocial.
LivingSocial currently has 39 million subscribers and 2,000 employees. It received US$400 million in funding back in April, which rocketed the company's valuation to a whopping $3 billion.