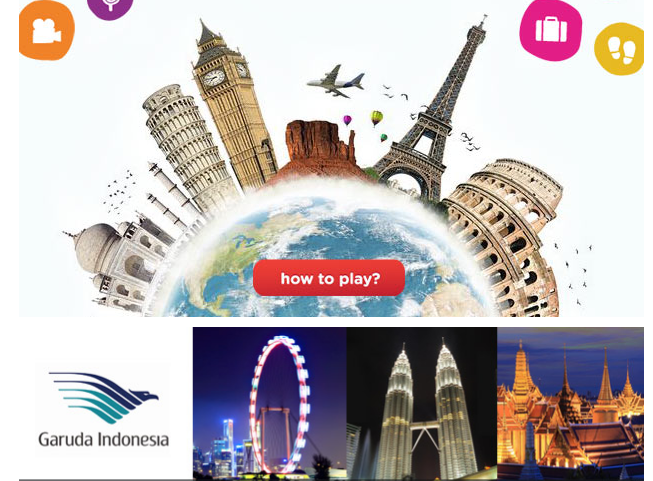 After launching its flight booking engine a while ago, daily deals site LivingSocial Indonesia is rolling out a new partnership with Indonesia's national airline, Garuda Indonesia. It offers tour packages to three countries: Singapore, Thailand, and Malaysia. The company claims that those countries are the most popular destinations for Indonesian travelers.
Buyers will get the full tour package, covering flight tickets, accommodation, and also local transportation along with a tour guide. LivingSocial Indonesia has are five tour packages on offer right now: two packages to Bangkok (all-in or three-day tour) , one package to Kuala Lumpur, and two packages to Singapore (choose from a seven-stop or 15-stop tour).
Change of leadership
Along with its expansion into more travel deals, LivingSocial Indonesia has changed its CEO twice over the past three years. Nazar Musa is now acting as CEO of LivingSocial Indonesia, replacing Rolf Monteiro. When we asked why this took place, a representative explained that the online shopping industry is extremely fast moving; as a result, different skills are required to follow its rhythm. The company claims the changes will not destabilize the company as it struggles in the cutthroat daily deals sector. The site has more than 1.5 million members right now.
LivingSocial's closest rival in Indonesia is Groupon. The latter company celebrated its third anniversary at the beginning of this month. Groupon Indonesia has now reached around 2.5 million members. It also has similar tour packages on offer.
(Editing by Steven Millward)