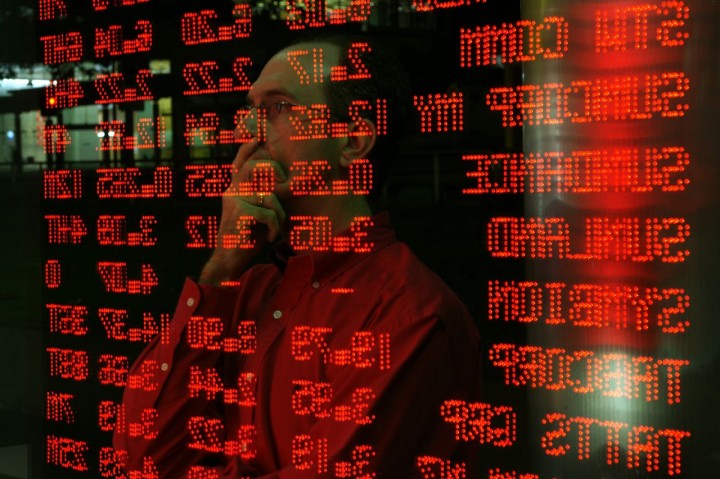 A report that was published earlier today by Business Insider ranked the largest listed tech companies in the Association of Southeast Asian Nations (ASEAN) based on their market capitalisation. Out of the eight companies listed, six are from Malaysia, while the other two hail from Singapore.
Patrick Grove's iProperty Group comes in first place with a market cap of S$739 million (US$591 million), followed closely behind by MyEG Services at S$667 million (US$533 million). Singapore's top listed companies iBuy Group and MigMe come in at 5th and 6th place respectively.
Interestingly, a previous report by the Economist ranked Garena as Singapore's most valuable tech company, pegged at US$1 billion, with Viki coming in second at US$200 million. Business Insider did not mention either of them here because they only take listed companies into account. MigMe's market cap stands at S$105 million (US$84 million), while iBuy Group is valued at S$185 million (US$148 million).
Malaysia comes in five places behind Singapore in the Economist ranking. However, its top valued company, MOL, is valued at US$800 million, more than the listed companies mentioned by Business Insider. The online payment company recently filed for a US IPO to raise about US$300 million.
Of course, pre-listing valuations are a tricky business. Without the information that public companies have to provide, the amounts are at best a guesstimation of their true value. Valuations in young companies are, after all, partly a belief in future value, and investors tend to be optimistic about the future – they have to be.
See: Awesome chart shows 50 countries with homegrown tech titans, but only 13 of those nations are in Asia
(Image credit: Flickr user Damian White)