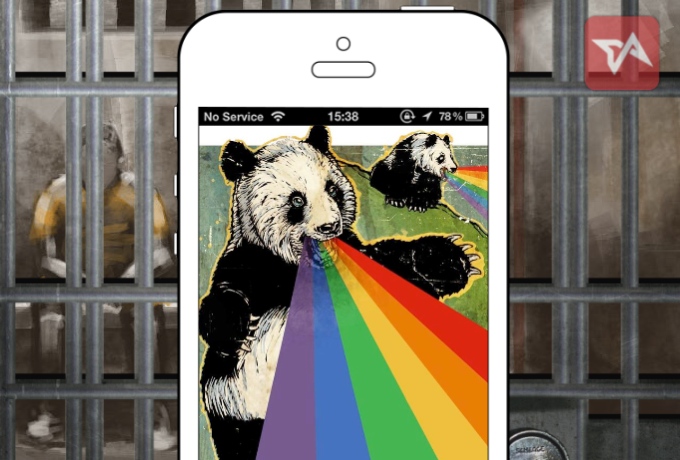 Just because Chinese consumers love your smartphones, it doesn't mean they like your mobile ecosystem. In fact, they more than likely hate it. That's the conclusion that can be drawn from the fact that about 42 percent of Apple iPhones and iPads in China are jailbroken, allowing users to tweak their gadgets in ways that are not sanctioned by Apple – and to install pirated apps. To serve all those iOS jailbreakers, there are plenty of Chinese sites and tools out there, ranging from iTunes alternatives to forums full of cracked iPhone and iPad apps.
Let's take a look [1] at five popular jailbreaking sites to see what Chinese consumers are looking to get from their renegade iOS devices.
Most controversial of all is KuaiYong, which is some sort of alternative universe iTunes app where all apps are free. Even more worryingly for Apple (NASDAQ:AAPL), KuaiYong requires no jailbreak to work. The first beta launched back in June 2012, but it's only in the last month or two that this piracy-oriented app has gained both local and international attention.
But it doesn't stop there. As we reported a couple of weeks ago, KuaiYong is planning to expand upon its claimed five million Chinese users by launching an English-language version of its Windows app, which is still in development. With the demise of Hackulous and its Installous app for supporting cracked apps on jailbroken iOS devices, KuaiYong could yet prove even more popular.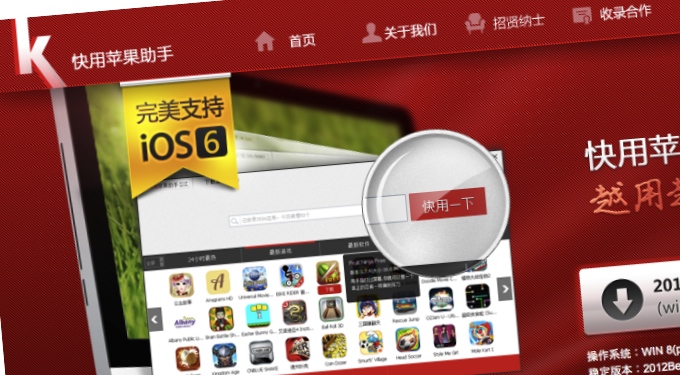 ---
If you want to jailbreak your iOS device and find a replacement for Apple's iTunes, then the Shenzhen-made iTools is what you need. Since we looked at iTools' range of features back in 2011, the app has added an English interface as well as a Mac app.
We often see Chinese web companies offer their iOS apps as direct '.ipa' file downloads – said to be a factor in Qihoo's ongoing apps ban by Apple – so something like iTools would be useful for Chinese consumers who prefer to avoid the iTunes ecosystem completely.
While iTools itself could help cheapskates to pirate iOS apps, the service itself isn't geared towards that, and there's no dodgy app store within it. Instead, the emphasis is on an alternative back-ups tool to iTunes.
iTools has some major partnerships with the likes of Tencent (China's biggest web company), China Unicom (Apple's primary mobile partner in the country), and state broadcaster CNTV, who all support publishing standalone '.ipa' app files for iTools users.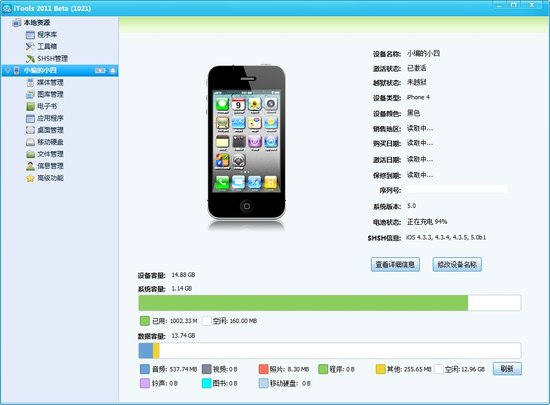 ---
Duowan, now listed on US markets as part of parent company YY (NASDAQ:YY), used to be a veritable pirate's bay of cracked iOS apps. But the forum-like site has tidied itself up a lot in the past year, and now most of its listings that we checked head straight to the iTunes App Store.
Although the '.ipa' downloads have gone, we're listing this here because Duowan still has a dedicated jailbreaking section on the site (here) featuring all the jailbreak resources that Chinese iOS fans could need: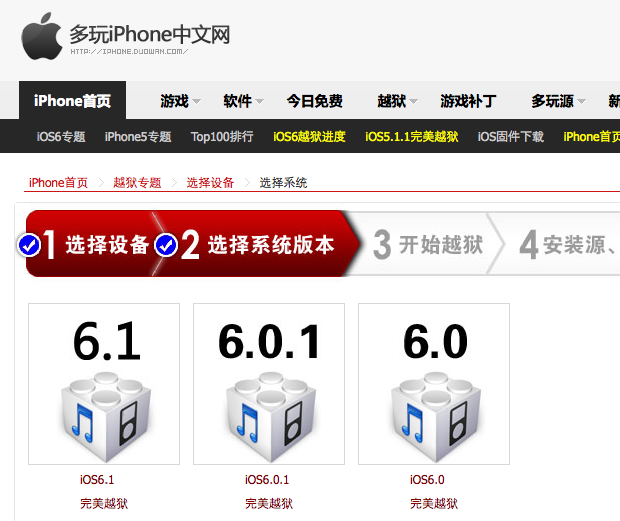 ---
51IPA, however, is a site that definitely hasn't cleaned up its act. Packed full of both genuinely free and totally pirated apps, the site does have optional iTunes links, but the emphasis is on the direct downloads, which are usually stashed in third-party cloud storage services. In the sequenced image below, you can snag Doodle Jump HD from the links at the bottom of the page. Note how 51IPA encourages you to make use of the afore-mentioned iTools for managing your pirated apps: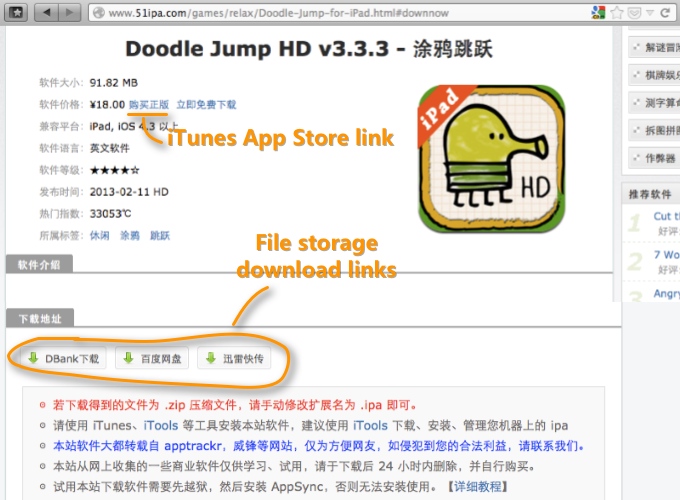 ---
Tongbu, which means "sync" in Chinese, is a forum for cracked apps that has spawned its own tool for downloading pirated apps (pictured below) called Sync Assistant. The Tongbu site has dual links for each app: the left one goes to the actual App Store, while the right-hand one (misleadingly labelled "genuine version") is a magnet link that fires up an '.ipa' download in its Sync Assistant app. Almost inevitably, Tongbu has a jailbreaking resources center too.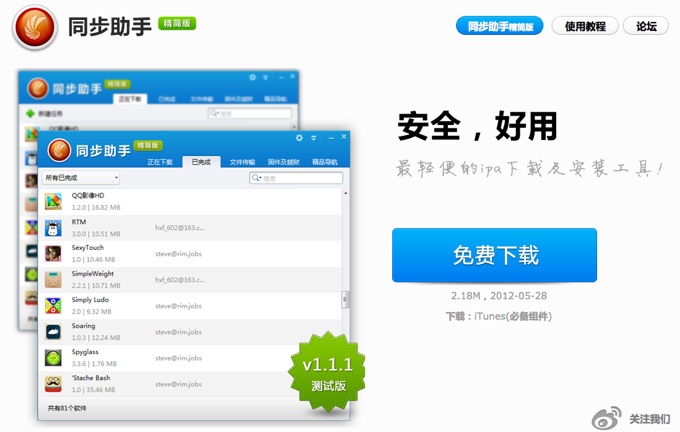 ---
Though the rate of jailbreaking in China is said to be going down – from 51 percent in 2011 to 42 percent by the end of last year, it still looks like a big challenge for Apple. But let's not forget that Chinese and international developers are the ones getting hurt, being robbed of revenue by the jailbreakers who also go on to steal games.
Apple's rival mobile OS, Google's Android, is seeing the same ecosystem battle in China, where consumers are loving the highly customizable Android but don't want to be tied down to a Gmail address and the Google Play store. Instead, most Android users go to third-party Android app stores where piracy is also a big problem. Despite Apple's much more guarded approach to iOS, and being able to implement convenient local payments for apps, it hasn't been immune from the ecosystem snub.
(Image credit: Photoshop contains this sketch from DeviantArt)
---
Note: We're not encouraging app piracy, and we're linking to these sites only for reference.  ↩