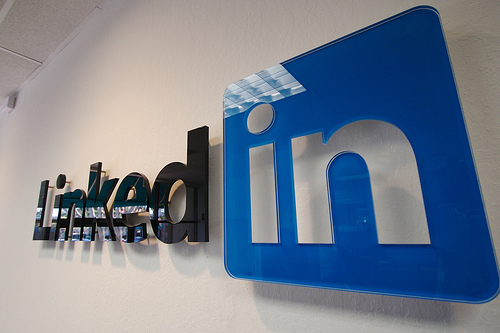 Congrats to LinkedIn, you hit the 100 million users milestone!
Out of the 100 million, 56 million users are based outside the United States. LinkedIn also said that India is one of the fastest growing countries with a 76 percent annual growth rate in 2010.
In absolute terms, India has over 9 million users while other prominent LinkedIn Asian countries include China and Australia has about one million and 1.94 million users, respectively.
Thanks to China, LinkedIn was able to celebrate its 100 million milestone earlier. The professional social network site was banned during late February, last month. Fortunately, the ban was short-lived and access to the site was regained within just 2 days. Chinese professionals heaved a sigh of relief as the ban was lifted. With Twitter and Facebook blocked, LinkedIn naturally became the only social platform to connect with the world.
LinkedIn users are still largely from U.S and Europe. It isn't very popular among Asians. However, Singapore seems to be the outlier country. Despite a total population of just 5 milliion, the island-nation has more than 1 million LinkedIn users. That is equivalent to 20 percent of all Singaporeans.
Enjoy the infographic designed by our friend, Vincenzo Cosenza:
Connect on Facebook: