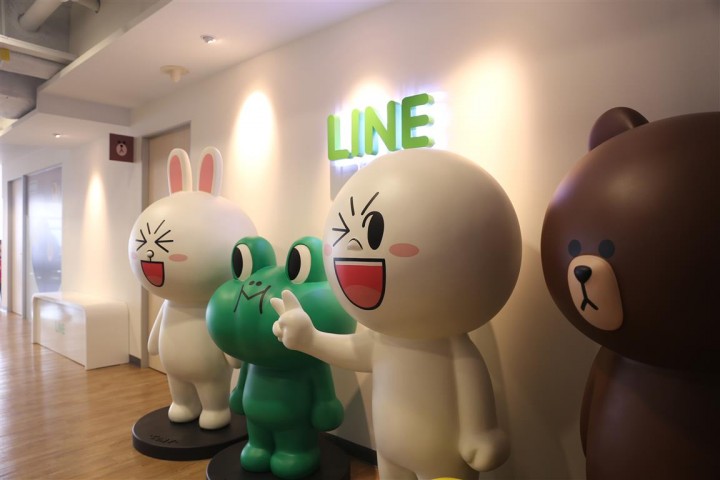 Early last month popular Japanese messaging app Line officially opened up its Creators Market in Japan, Taiwan, Thailand, and Indonesia, letting graphic designers sell their own graphics to users while splitting the fees 50-50 with the company.
The market not only produced some extremely cool stickers, but brought in some respectable revenues for Line as well. In its first month of operations, the company brought in JPY 150 million (about US$1.47 million) in sales and doled out 1.7 million sticker sets.
So perhaps it's no surprise that Line is quickly extending the Creator's Market to nine new markets – the US, the UK, Brazil, Australia, Canada, France, Germany, Italy, and Spain.
Line has yet to release official figures that show usage or revenues from these markets (it at one point claimed to have 10 million users in the USA). As a result most followers of the chat app wars assume that the company maintains its strongest bases in Japan, Taiwan, and Thailand, with 50 million, 17 million, and 20 million registered users respectively.
Even though DIY stickers might not lure in more Line devotees in the west, the Creators Market continues to boom with creativity. Below are a few sets we'll consider shelling out for: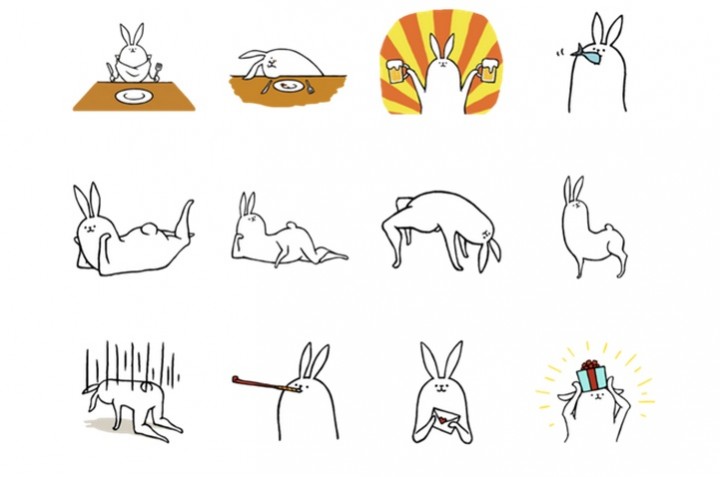 It's a rabbit that has beautiful legs.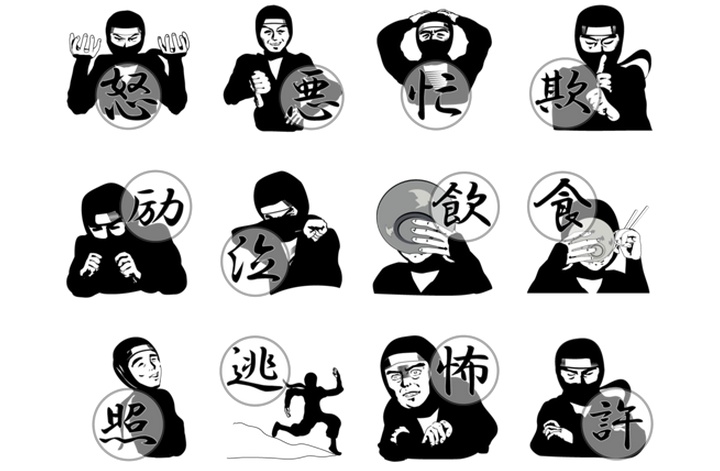 Don't mess with this dude.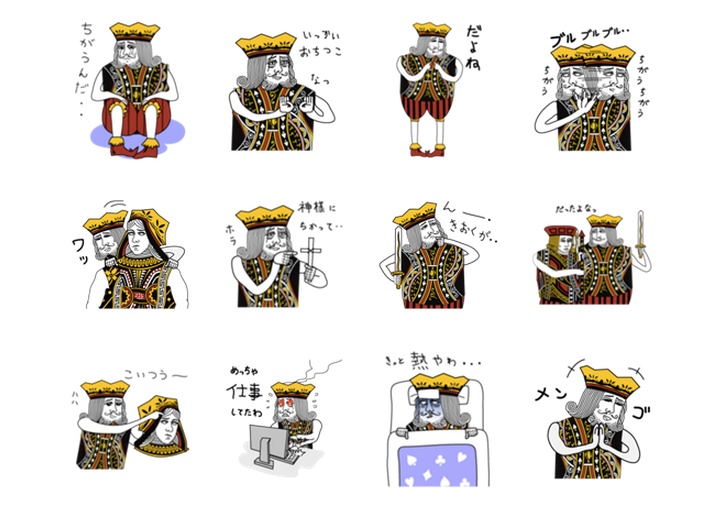 Playing cards have feelings too.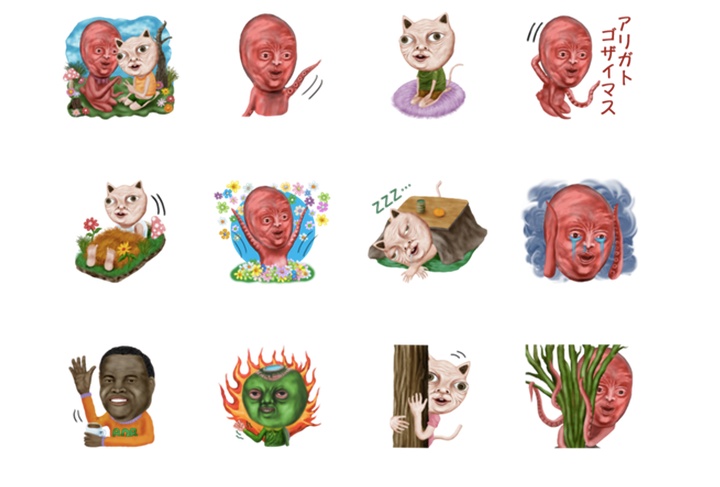 Not creepy. Not creepy. Okay, creepy.
All of these sticker sets and more can be purchased from Line's web store.