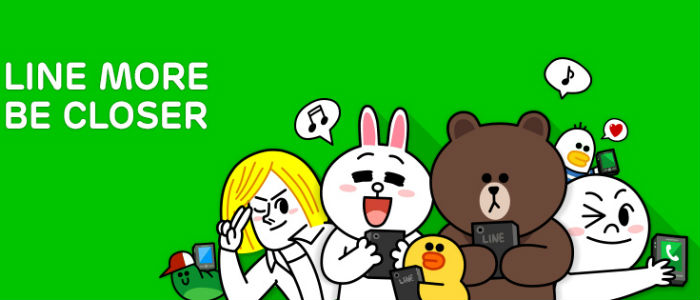 Right in the thick of chat app madness, Japan's Line messenger has announced it will roll out a new feature to further boost its already-rich user experience.
Engadget reports that the company will soon introduce a voice call service that lets users reach out to landline and cellphone users through the app. Set to be launched in the US, Japan, Mexico, Spain, Thailand and the Philippines (Taiwan will have to wait), the feature will be priced at JPY 6.5 (about USD $0.06) for a 30-day plan; or alternatively, at JPY 14 (about USD $0.13) per minute to cellphones and JPY 3 (about $0.03) to landlines if users opt for a pay-as-you-go plan.
Line's move into sexy-app-to-old-fashioned-phone calls places it alongside Viber, which introduced a similar feature back in December. Of course, the first company to introduce the technology to the masses was Skype, the old-faithful of OTT communication apps. As long as this feature continues to make its way onto mobile messaging apps, which tend to have extremely strong stickiness, Skype might find its loyal users abandoning it in droves.
Line is best known for its branded stickers and addictive games, the latter of which make up for 60 percent of its revenues. But it's equally strong on the 'utility' side of messaging – it's offered free video and voice calls for a long time, and parent company Naver acquired Taiwan-based caller ID app Whoscall last autumn.
(Source: Engadget)
(Editing by Steven Millward)