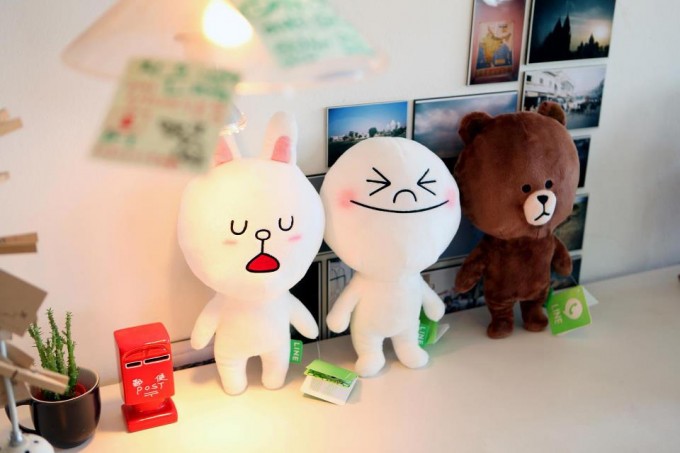 Japan-based chat app Line yesterday announced a new feature that enables sponsored promotions of third-party apps in its platform called "Line Free Coin." Like the name suggests, users will be incentivised to download those promoted third party apps because they can earn free coins by doing so. Those coins can then be used inside Line's app ecosystem to purchase things like premium stickers.
Android monetization Metaps will be working together with Line as global sales partners. And through that partnership, Metaps will help Line select the third-party apps that will be promoted through the chat app's new feature. Metaps itself recently raised a series B investment round worth US$11 million, and has helped drive 10 million app downloads in one year's time.
Unfortunately, Line's new feature is only available on Android. Tech Crunch notes that Apple's in-app payment rules restrict the use of virtual currency like Line's coins and thus may be the reason why iOS users shouldn't keep their hopes up.
This could definitely be a gold mine for Line's revenue stream as there are definitely a lot of developers who'll be interested in promoting their apps to Line's 170 million Asian-oriented users. Rival KakaoTalk recently launched its PC version to compete with the likes of Line, Viber, and Skype. Will those rivals, including Tencent's WeChat, now pay attention to Line's move and follow on the same business model?
I don't blame them if they do. Third-party sponsored apps looks to be a potential revenue stream for chat apps. And If they do follow in Line's footsteps, then Line scores a point for being innovative.
(Source: Business Wire via Tech Crunch)