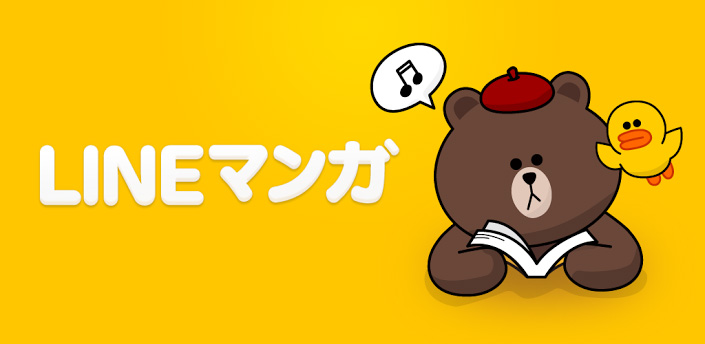 Line Corporation popular messaging app, Line, has launched Line Manga yesterday (h/t: SD Japan). Line Manga is an extended service and a separate app from Line messaging app which allows users to read manga while on the move available both on iOS and Android. The launch brings 30,000 comics to Line's 120 million users with popular titles such as One Piece and Dragonball available for downloads.
Users can choose to share comics on their timeline to receive 10 Line Coins per day. As far as I know, Line Manga is only available in Japan. So English manga reader apps like Manga Storm and Viz Manga are safe for now. If manga works well, I'm pretty sure Line will be going after general books and magazines which will officially eat into Kobo and Amazon's pie. And if Line can sell books, I'm sure music should do fairly well too.
On a related note, KakaoTalk has also recently launched Kakao Page a new digital publishing platform which helps companies create a magazine/book looking content on mobile. Though KakaoTalk's platform isn't directly working with major publishers, the idea is similar to Line Manga whereby it sells digital content through its network and splits the revenue with the content creator.
As messaging apps slowly become our defacto mobile social network, we can expect more extended services and content to be part of the network too.
(Source: SD Japan)