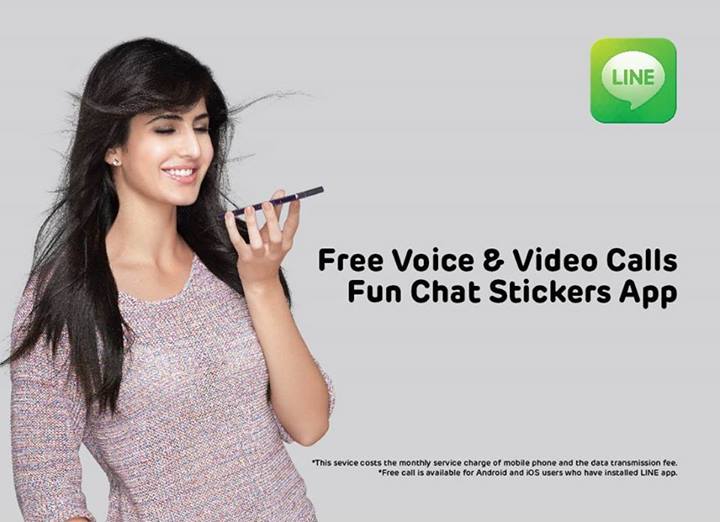 Messaging app Line, which now has 280 million registered users around the world, brought in JPY 19.1 billion in revenue – which is $194 million – in July to September (Q3).
The newest figures from Line Corp – which is a recent spin-off from Korean web giant Naver (035420.KS) – show that Line's revenue is up 48 percent from the previous quarter.
Line Corp also revealed today that Line app is growing in Turkey, Italy, and across Latin America, in addition to the rapid growth it's seeing in India thanks to spending a lot on TV commercials. Line aims to have 20 million users in India by the end of the year.
Parent company Naver also revealed its Q3 earnings this afternoon. Naver's revenues hit $551 million (up 42 percent year-on-year), but net profit dipped to $71.9 million. After spinning off Line into its own business in February this year, Naver also spun off its online gaming business – NHN Entertainment – in August, so that hurt Naver's Q3 figures.
Line looks set to reach 300 million users by the end of the year.
(Editing by Josh Horwitz)