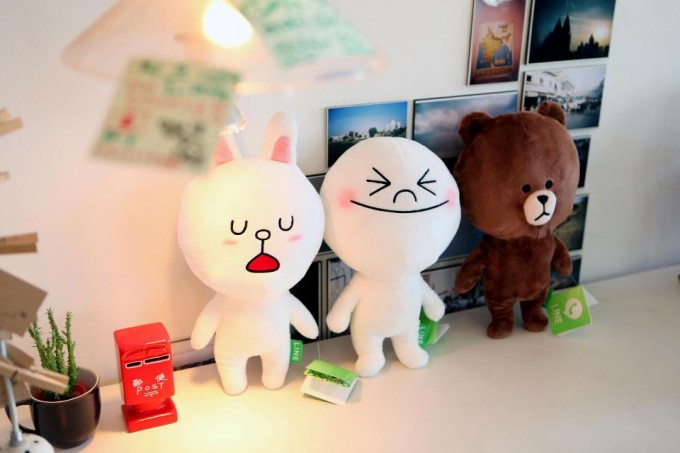 Today, Japan-made messaging app Line revealed a rise in its registered users to 280 million. That is a 50 million increase in just two months.
Of course, the biggest number people want to see is total active user numbers, which remains undisclosed for this particular app. The biggest chat app in the world right now is WhatsApp with 350 million monthly active users. So Line still has some work to do to be number one.
The company's own cute sticker characters have become viral in Taiwan, and it even has its own debit cards in Thailand. Besides being very popular in Asia, Line is also venturing into Europe with its partnership with Barcelona and Real Madrid football clubs.
Other messaging apps coming from Asia include WeChat with 236 million active users, KakaoTalk with 100 million registered users, and Viber with 200 million users.
(Editing by Steven Millward)